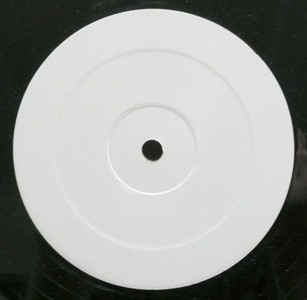 Some days we all just want to chill.  We picture a day where the sun is peaking in through our windows and we can lay in bed all day, or on the couch in our jammies and simply just relax.  Today is one of those days for me, and although I do have some work to do, I plan on staying in all day with the windows open to let this beautiful Autumn breeze in, and take it easy.
Axwell & Dirty South's — Open Your Heart (KLar & PF Remix) provides the perfect soundscape for a day like this one.  What starts off as some super chilled out elevator music eventually progresses to a really enjoyable listening experience with some very mellow and super cool vocals that blend right in to the rest of the instrumentation without ever overpowering them or being too loud.
Sometimes great background music has to be just that—music that's there, without being there.  This particular KLar & PF Remix does that flawlessly as it can be played while reading, Fall cleaning, or just taking a nice long bath.
If you have a set playlist for super chilled out relaxation music, then pop this baby in there and chill out…
Axwell & Dirty South — Open Your Heart (KLar & PF Remix)