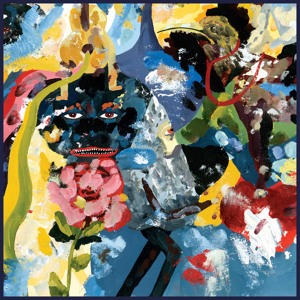 If there was a soundtrack to my night last night, Bloom would totally fit in that playlist.  Classic NYC nights can never be planned.  Actually, epic nights are rarely ever planned.
Ever notice how the most epic nights happen to take place on the most random of nights?  I have.  There are times when I like to try and attempt to recreate some of these epic episodes only to come up super short and super bored from a super lame night — so I stopped trying long ago.
Anyhow, Bloom depicts the feeling and vibe that I had going on last night and that I am actually still feeling.  Buzzed much?  I totally still am…
Drums on a groove that don't quit, classic retro feeling vocals that simply feel good at every twist and turn, and lyrics that are ingeniously simple:
"Will it ever be the same again?"
A question worth asking over a vast array of subjects only to be answered in the most logical and realistic way ever.  That answer: No.  It will never be the same, but, it just might be better. 
Addictive, effortless, and simply superb.