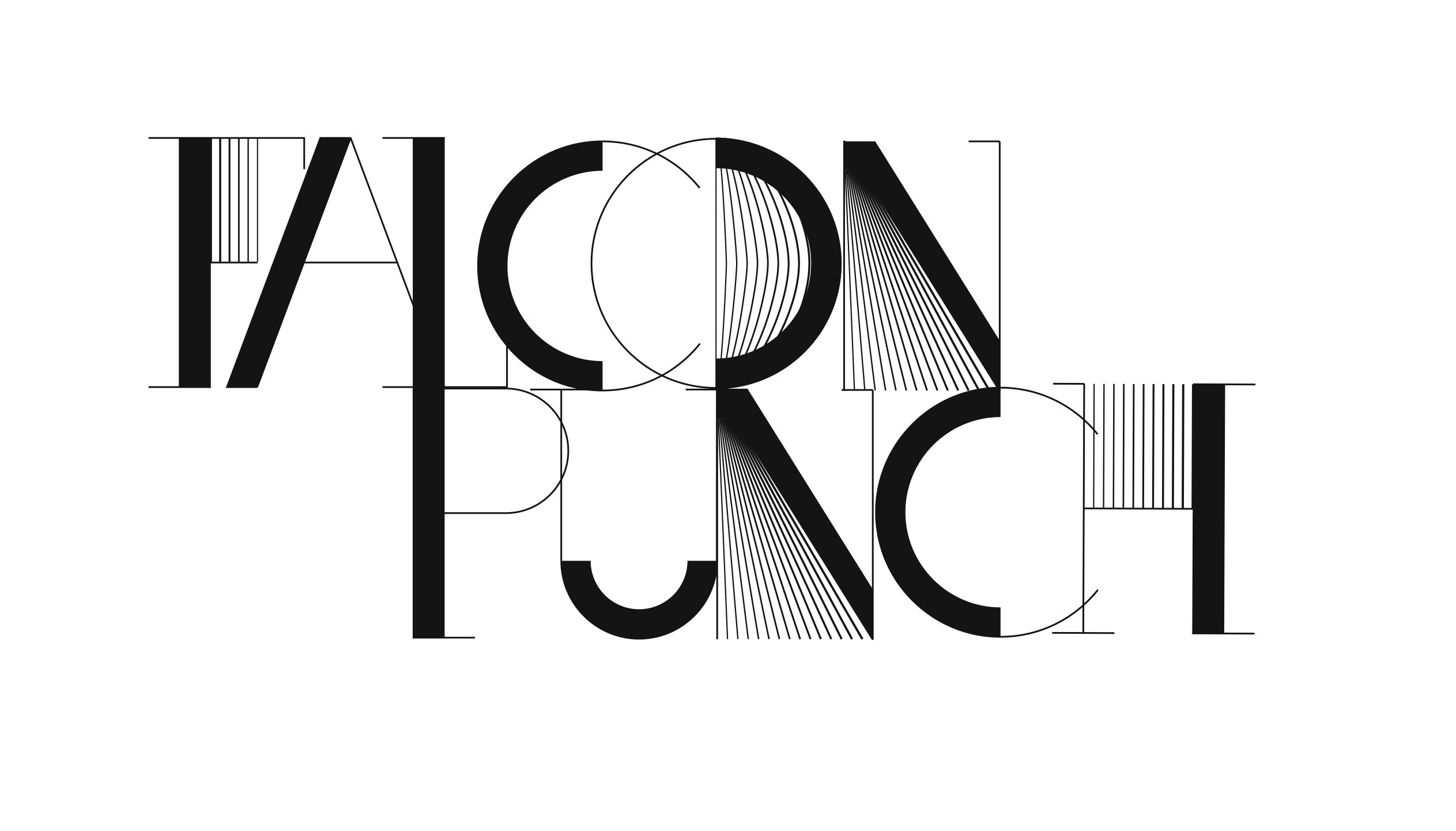 Whitney Houston may well have departed, but as it goes for musical legends, her voice is very much still with us. Fortunately, the ever burgeoning realm of Nu Disco–sampling heavily from 70s funk and, more frequently, those of Whitney's ilk, 90s R&B –will ensure that the disco, soul, and R&B legends of our past never die. And there's no finer example of this than Falcon Punch's "I Might Be Gone."
EMPT brought you Falcon Punch's debut a couple years back, and the crate-digger's sound has clearly further evolved and come full circle since then. On this burner, FP and his partner in crime, Roller Radio,  not only masterfully sample, flip, and pan fry Whitney's "It's Not Right But It's Okay", but also extracted and include the soulful sounds of  Gladys Knight and Pamela Joy.
We're stoked to premier this one, which definitely comes dance-floor ready. It's hard not to get lost in this groove and find yourself with a strong case of Saturday Night Fever. Whitney may be gone, but she won't be forgotten any time soon.
Falcon Punch & Roller Radio – I Might Be Gone