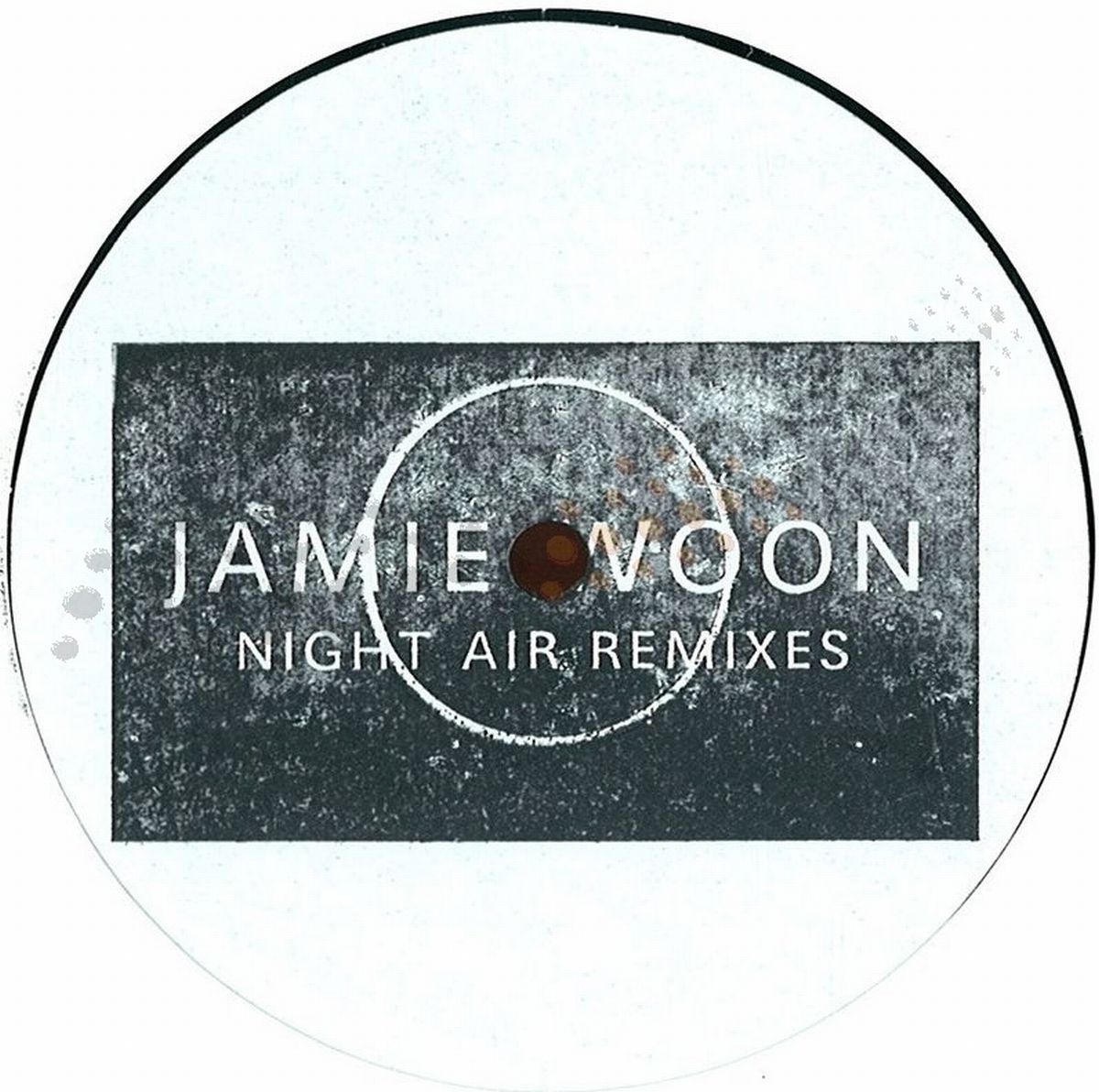 It's muggy, cold, and rainy outside my window. The sun, if it could be seen, would be beginning to set and Manhattan would begin its earnest attempt to keep the daylight on. I'm a little disappointed in myself for not really accomplishing anything in my planner, but sometimes you need a day to look out your window all day; observe.
In this moment, there's a sinister vibe pulsing through the air. Perhaps it's the weather. Perhaps something wicked this way comes. Or perhaps it's this track. There was a moment in late 2011 where dubstep met chillwave and had a child, and that child was British musician Jamie Woon. "Night Air" slowly crept its way up the charts that fall and with it came a slew of remixes. Some of them were good, others were awful, and others were gold — this one being the standout.
I've acquired a kind of madness
Daylight fills my heart with sadness
Only silent skies can soothe me
Feel that night air flowing through me
In the night air
The night air."
Woon's lyrics and haunting falsetto delivery embody the ethereal hypnotizing rush of the night. His voice doesn't float, it manifests itself in midair and hangs just out of arms reach; detached. Ramadanman exploits this and takes us deep into the heart of darkness. Snare drums click-click in syncopated rhythms as a bass and synth slowly but surly creep up on Woon. The sound literally sounds like an animal stalking its prey, lurking, and waiting to attack. The only thing – the thing makes this track gold – is there is no attack; there is no drop. Ramadanman simply weaves us through a maze of sound, sedating us sonically. The track fades and you're left with this clinical realization that it's just you, a room, and a song that's gone silent.