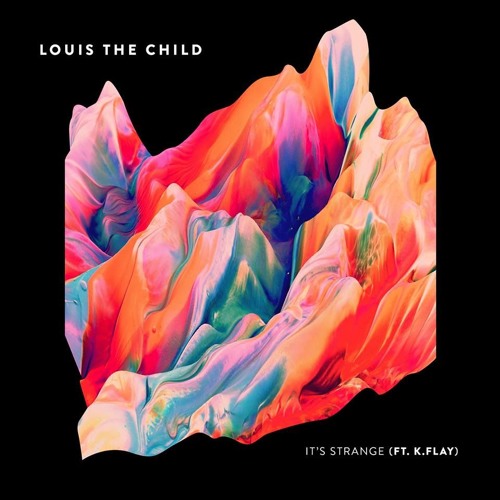 The path of resistance is never the one we intend on taking, but sometimes it turns out that way. The fork in the road offers two paths, neither are particularly enticing. Uphill or the unknow,n or not the right time.
It is refreshing, the "power of the squad" and what it can do when you sit back and see who steps up when you need a leader for a moment. The hardest lesson learned as an adult is the one when you realise you still have to ask for help. You are lost. You are at the fork and need someone else. Not like you can't pull up your own bootstraps, but when someone else can tie your shoe so you are not tripping all over yourself, it helps.
It is unclear when being an adult became synonymous with doing things on your own, being the lead instead of the follower of your path. It is a learning process to let someone else in. Someone you can lean on that doesn't make you feel defeated; it is a refresher and shot of life— you are ready to go back in swinging.
It is a great day when you can sit and look out at your "squad" or mini crew, or your one and only, and you know you got it. But you don't have to do it all alone. I realised in everything I love doing, I do it better with someone else there. I write better, I get more ideas, I feed off it and feel myself putting more in to my passions, my chores, my plans.
We carve space in life when we find people who make us feel like the best version of ourselves.
That' s you in fighting form. You amplified. And the lesson is, to get here, there is usually someone giving you that extra lift. I carve a YOU-shaped hole in my life, under my arm and covering my back; In the front of my mind and on the inside of hands. Just a bit on the back of my heels and completely around my chest. I resist. And then when I am too tired, you still come back and pull me up or kick the backs of my heels up, so I know I can still do the lifting.
Take a listen to this, the lyrics and the mood will make it all make sense.