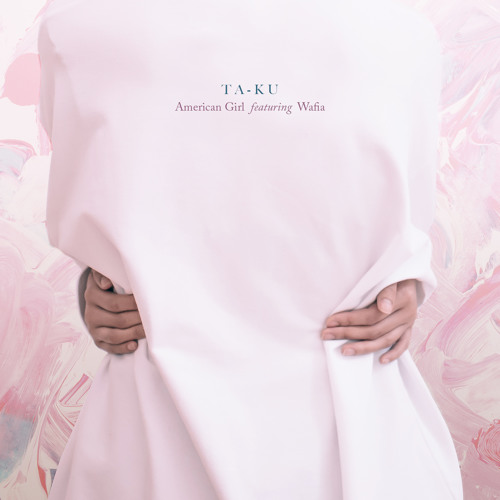 Ta-ku shows his musical excellence soundly here. Vocals, taking a modern classic and just stripping it naked and vulnerable sounding but with power and soul intact.
If there was a way to say 'listen to this song with your eyes closed' and not sound cheesy, I would say that here.
I am trying to pin-point the feeling I have listening to this and it is as exciting and rousing as the track to figure out. It's feeling hopeful and also like the plastic bag in the wind in American Beauty.
It is the animalistic want of another human and the control to contain and suppress the draw you feel so it slowly, melodically seeps out out of you like a perfume attracting those within range to the metallic scent.
I have listened to this track about three times on repeat (I assume this is what we all do when we find that song that does it for you when you need it). It reminds me I'm foreign in a place far away. And finding a place in the rhythm of the city. It's the tireless smile to make new friends and the restraint needed when I don't want to be eager. We made it this far.
You understand this feeling though?
Happy nights. The end of this song can only be described as ecstasy. Like listening to the Garden State soundtrack for the first time. We all did and loved it.