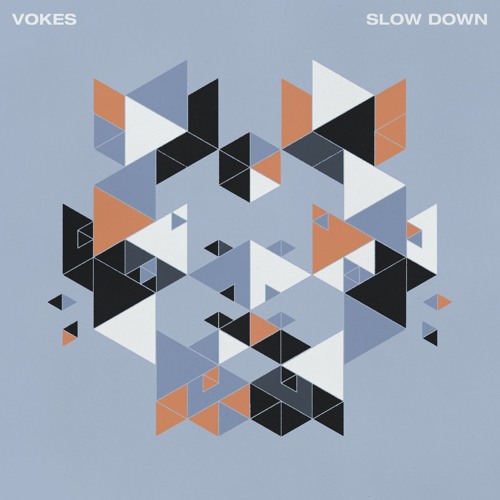 I was vibing to the beginning of this track, enjoying the tinny, transistor radio-style throwback sound when the chorus unexpectedly burst through like the Kool-Aid guy crashing through some dry-wall. The rush of lush sounds felt like a tropical wave crashing up against my body. Getting salt water all up in my mouth, eyes and ears, but it's all good cause it's part of the experience. It felt like that first hit of a joint after not smoking any weed for a few days. That "ahhhh yes, THIS feeling!" feeling.
It reminded me of that first bite of super high quality sushi, or a sip of legit wine. A bite of a maple bar fresh out of the oven. Puttin' it in after a couple of dry months. It's all about that rush that overwhelms your senses in every way. We don't want little teasers and sampler platters, we want to be overcome full force with THAT feeling. That's really what everyone is looking for – from a little kid on a swing, to a point guard on the high school bball team, to a drug addict living in a stair well – they just want that rush of feeling that brings them to another new place, a new height, a new moment that they can then define other moments against.
Really it's why we do anything – for the feeling, the sensation that comes along with it. The feeling of accomplishment after a job well done. The feeling of satisfaction after great sex. The feeling of satiation after an awesome meal or an indulgent dessert. The fact that we're all constantly searching for a feeling is certainly part of a much bigger story, but we'll save that for another time. For now I'm just enjoying the rush that "Slow Down" provides for me every time I listen to it. Another beauty from VOKES, my new drug dealer for the week.
[soundcloud url="https://api.soundcloud.com/tracks/262312793″ params="color=ff5500&auto_play=false&hide_related=false&show_comments=true&show_user=true&show_reposts=false" width="100%" height="166″ iframe="true" /]