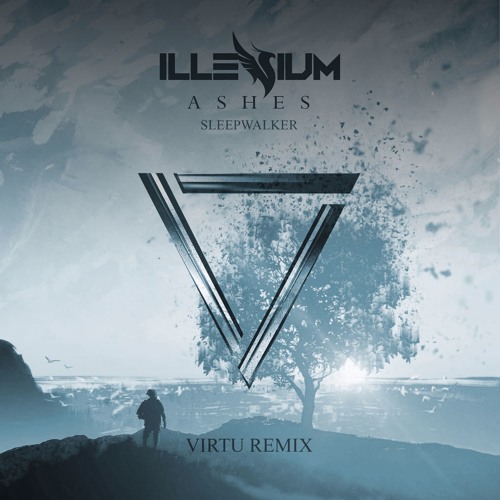 While enjoying the beautiful ride that is this song, I started thinking about how I rarely, if ever, remember my dreams. And if I can remember anything, it's these little mundane dreams where I'm running errands or performing some pending chore. Honestly, isn't that worse than having nightmares all the time? Basically I have to run errands twice, once in real life and once in my sleep.
It makes me jealous of people who remember these wildly vivid dreams, maybe even having deep insight into their being through the dream. Or people who sleepwalk. I know it's kinda dangerous for obvious reasons, but man I'd love to wake up one night in the middle of making a sandwich or microwaving leftovers. That sounds way more exciting than having a dream about picking up face cream at Target doesn't it?
What I need to do is learn how to sleepwalk, and then figure out a way to actually do my chores while sleepwalking. Can you imagine? A nice deep sleep while doing the dishes, folding the laundry and taking my dog for a walk? Head back into bed for the last few hours of the night, and then wake up refreshed with everything on your checklist crossed off. Now that is efficient living. The producer of this epic remix, Virtu, stated that he actually sleep walks. I should definitely consult him about taking up this interesting hobby. I wonder if he works on music while sleeping. The possibilities are endless!
[soundcloud url="https://api.soundcloud.com/tracks/268159239″ params="color=ff5500&auto_play=false&hide_related=false&show_comments=true&show_user=true&show_reposts=false" width="100%" height="166″ iframe="true" /]