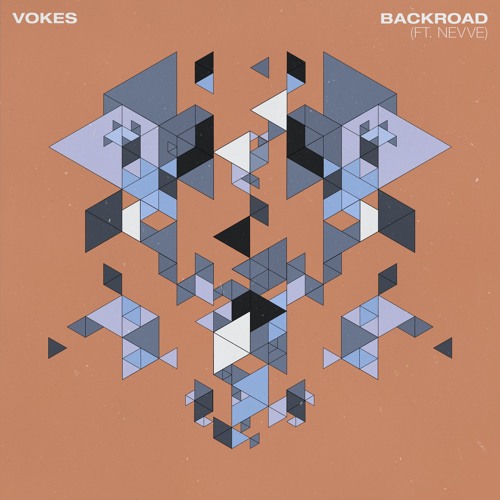 Riding down backroads without a set destination has been a consistent solution to stress throughout my life. I'm at ease when the GPS is off, stretches of nature take over my line of sight, and music that soundtracks those aimless treks courses through the air.
Of course, the addition of a romantic interest on those rides can result in an even more fulfilling experience. On their new collaboration, VOKES and Nevve channel that notion in a gorgeous fashion that finds them trading velvet-smooth vocals. As the latter croons, "Come on boy, let's go, take a ride down the backroad," the song reaches a sense of warmth that makes it a necessary addition to summer cruising playlists.
Even without an s.o. by my side, it goes without saying I'll have "Backroad" in the mix next time I head out to explore whatever new sites California has to offer.
[soundcloud url="https://api.soundcloud.com/tracks/271245796″ params="color=ff5500&auto_play=false&hide_related=false&show_comments=true&show_user=true&show_reposts=false" width="100%" height="166″ iframe="true" /]