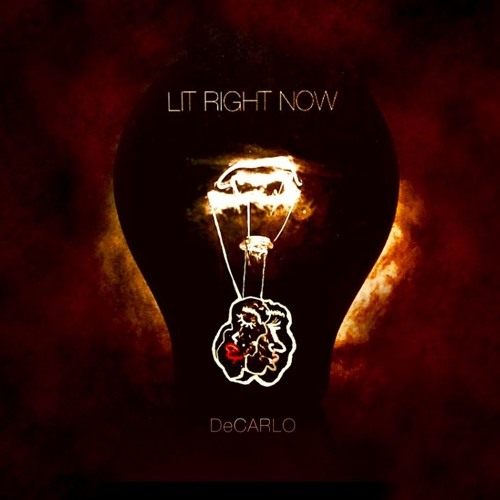 Songs that touch on drug-induced attraction in clubs are always welcomed, generally recreating the lusty haze of liquor, smoke, and other various substances for vibing club-goers and for those outside their doors, living in the moment vicariously. While DeCarlo never approaches club culture with condescension on "Lit Right Now," he makes it apparent that the track trades the club for the bedroom, concerning romantic intimacy with a lover beyond one night.
As he croons, "We ain't gotta be lit right now," on the track's silky smooth hook, the vocalist takes time to relay a wealth of promises to his significant other. Trading off between sexual and emotionally relational, the bond between him and the song's subject can be felt in every note hit; it's a wonderfully honest show of appreciation that comes off as, for lack of a better phrase, truly sweet.
I could go on about this one, but if you have a special someone that's on your mind, go ahead and spin "Lit Right Now" below.
[soundcloud url="https://api.soundcloud.com/tracks/283824220″ params="color=ff5500&auto_play=false&hide_related=false&show_comments=true&show_user=true&show_reposts=false" width="100%" height="166″ iframe="true" /]