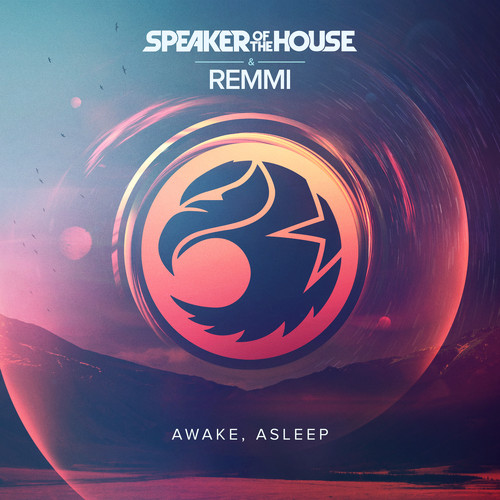 The question REMMI asks in the chorus, "Are we awake, are we asleep, c'mon tell me what it really means" is the same question I'm asking while listening to this gorgeous soundscape. This song just oozes with feeling and emotion, one of those songs that lets you indulge whatever mood you're in. Like a drug actually, but that's a different topic…kinda. But yeah, the other day I was feeling a bit out of sorts, and this song made me set sail deeper into those melancholy feelings and actually helped me resolve what I was feeling. Then this morning, feeling great and ready for the day, this song made me feel like I was walking on air, literally controlling the entire universe. Clearly this is a special combination of powerful vocals and beautifully lush production, which has become Speaker Of The House's trademark.
"Are we living a dream?"
I read this Elon Musk interview the other day where he said he believes the universe we live in is basically a "VR" projection, that none of what we see and feel on a moment to moment basis is actually "real." If that's the case, than I guess our soul/mind is behind the controls of this real life version of "No Man's Sky." And if that's true, there's about a billion and one more questions (and concerns) that I'd like to raise, but I'll save that for another time. The point here is that REMMI asks a valid question, that i'll paraphrase: what the hell is really going on here, as we act out life on this spinning ball that's whipping through space at speeds we can't comprehend. Maybe another listen to this song will help me inch closer to some sort of answer.
[soundcloud url="https://api.soundcloud.com/tracks/285440462″ params="color=ff5500&auto_play=false&hide_related=false&show_comments=true&show_user=true&show_reposts=false" width="100%" height="166″ iframe="true" /]