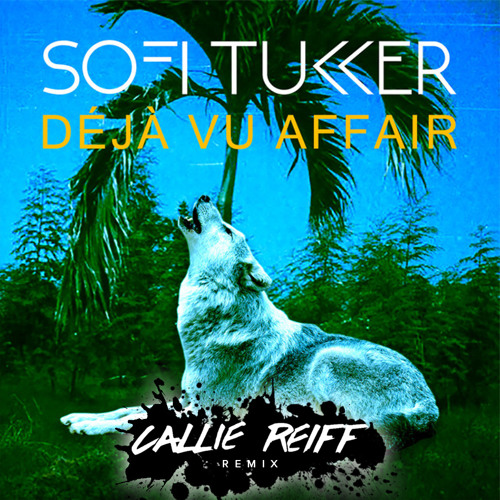 Callie Reiff's remix of the subtly mesmerizing "Deja Vu Affair" is a prime example of a remix done right.
With its newfound extroversion, the track moves from stoned-with-headphones-on territory into the maroon walls an upscale electronic club, glossy coating and all. Bouncing at a body-swaying pace, it's perfect for champagne-in-hand dancing before it's eventual drop which might lead to a few bottles popped. Of course, as a last semester senior in college, the only bottles I've popped up until this point are of the $4 Andre variety, but I digress. The vibes are all present, ready for your local nightlife to consume.
With that being said, put on your Saturday's finest and peep Reiff's Sofi Tukker remix below.
[soundcloud url="https://api.soundcloud.com/tracks/288687221″ params="color=ff5500&auto_play=false&hide_related=false&show_comments=true&show_user=true&show_reposts=false" width="100%" height="166″ iframe="true" /]