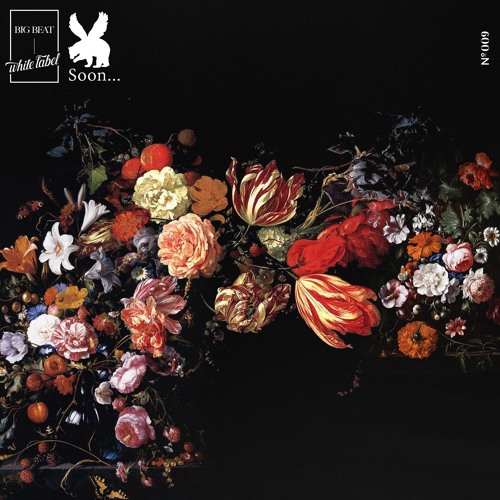 This is refreshing. I hear a bit of that late 90's Timabaland and Missy Elliot swag in here, and it makes me miss how much fun music was then. It all seems so serious right now – reflecting the darker times on our planet for sure – but still. Hiphop is so linear, you're either in or you're out. Pop music is all drops and guest vocals, and rock music is apparently hibernating for the winter/year/maybe longer.
There's awesome stuff out there no doubt, but this funky, groovy, fun, free, wide-open track from Flybear is a reminder that everyone needs a little strutting music sometimes. Doesn't this song make you want to go outside, saunter down the street, nod at on-lookers and basically carry yourself like you're top dawg of the solar system? I'm gonna make this song my official theme music, just like how Jack Spade required the services of KRS-One and Boogie Down Productions to accompany him on his strolls down the street. Honestly if you haven't seen "I'm Gonna Get You Sucka" please do so. KRS and co. actually appear in the movie to play the main character's theme music as he struts his stuff. D-Nice is wearing a full turntable set-up around his neck for f**ks sake. They even wrote an original song for him/the movie called "Jack Of Spades." CLASSIC.
But I digress, my point here is that Flybear has taken music back to a fun, funky time that is sorely missed, whether we realize it or not. Hopefully this is the beginning of a revival. The Personal Theme Music Era.
[soundcloud url="https://api.soundcloud.com/tracks/290975331″ params="color=ff5500&auto_play=false&hide_related=false&show_comments=true&show_user=true&show_reposts=false" width="100%" height="166″ iframe="true" /]