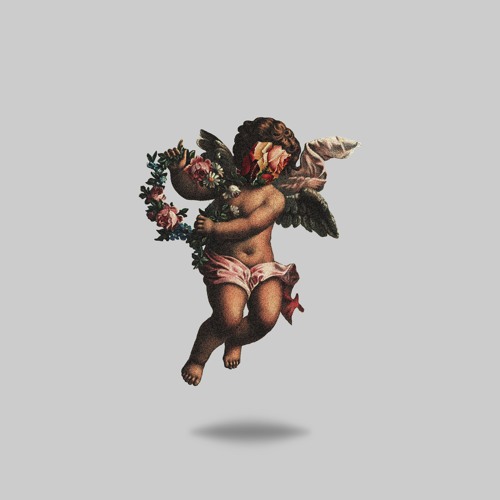 This line from Honors debut single "Over" says it all:
"You know I'm gonna change, things just don't stay the same, no more, no more."
It's the absolute truth, whether referring to yourself, your thoughts, your opinions, relationships, music, sports, politics, and pretty much anything else really. Change and cycles are the way of the universe, like it or not. It's up to us to learn enough about the way it works so we can move WITH the changes and cycles, rather than resist them and ultimately lose every time. NOTHING stays the same, because EVERYTHING is part of the movement/cycle/change.
If you enter into a relationship and assume that the way it is then is the way it will be in 2 years, the relationship is already doomed. It's either laziness or fear or a combination of both that keeps people thinking that life is static. Moments are moments. Time is ultimately irrelevant and non-existent, but we're forced to think "linearly" as earthlings so we find a moment that suits us and hope/assume/wish that time stops there. But it all keeps moving, so you have to keep moving too. Learn new things that will change your opinions and beliefs. Develop core beliefs that will inform you as to when you should "change." You gotta be aware of rhythms, especially your own, and you gotta know when to move just like when a squirrel senses a human walking up behind them and darts off into a tree without ever actually looking back to see what was behind them. Awareness.
Music is changing constantly, sub-genres slip in and out like waves. What's exciting about Honors debut is that it feels like change, aside from the obvious lyric. The sounds, the arrangement, the mood – it all feels like change. Honors is taking a sound that has been bubbling and building upon it, anticipating change and attempting to be a leader rather than a follower. I can't wait to hear what they have coming next, because it feels like they might be "next."
[soundcloud url="https://api.soundcloud.com/tracks/296315740″ params="color=ff5500&auto_play=false&hide_related=false&show_comments=true&show_user=true&show_reposts=false" width="100%" height="166″ iframe="true" /]