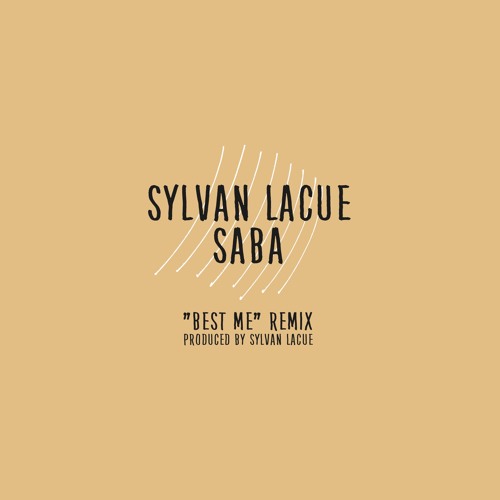 Damn Thursday already, February already, before we know it, Summer, time is crazy I tell you.  You value time a lot more when you aren't looking out for just yourself anymore.  I value my time because I have a little one sharing it with me, or should I say I am sharing it with her, it's a beautiful thing, which is why you always gotta stay on top of your game and be the best you can be at all times even in bad times.
I am getting tired of people bitching and complaining, sorry to be so frank but honestly, being angry isn't the solution to any problem.  If you want to fix something then learn about the thing you are trying to fix.  If it's a human being, figure out why that person is the way they are, try to understand them and not appose them, make sense?  If it doesn't then you are doing it all wrong.  You see when you want something from someone, or you want someone to do something for you, you can't just outright ask that person to do it or demand it, you have to ask them what YOU can do for THEM.  People of power love this, they love to have their egos stroked so to speak.  A sociopath or a narcissist (Basically the same thing,) they love to feel right and have it all be about them.  The root of all problems is knowledge, being knowledgable in what it is you are fighting, being angry is never the solution.  That's all the advice I am going to give on the matter.  I had to give myself the same advice recently when finding out the immense amount of shady shit going on by a couple people behind my back for quite some time.  Man it's amazing how people with try and kill your character, push you down, lie, steal, cheat, all basically in front of your face if you had the power to see, but I was locked in the dark, thankfully I broke that lock.  In order to be the "Best Me', the meaning of this track I am posting, sometimes you just have to let this type of shit go, or save it for when you really need it for ammunition.  Do bad people come out on top, they sure as hell can, this world works in mysterious ways but all you can do is keep on being the best you.
I needed something with a really good flow and an authentic message we could all use, I think Sylvan LaCue and Saba nailed it here.  This is a track you really need to pay attention too.  I think music like that shows a real depth in the communication of a song and the message being conveyed.  Hope everyone is ready for the weekend, I know I am, press play and hope you all found some clarity in my advice.
[soundcloud url="https://api.soundcloud.com/tracks/305286157″ params="auto_play=false&hide_related=false&show_comments=true&show_user=true&show_reposts=false&visual=true" width="100%" height="150″ iframe="true" /]