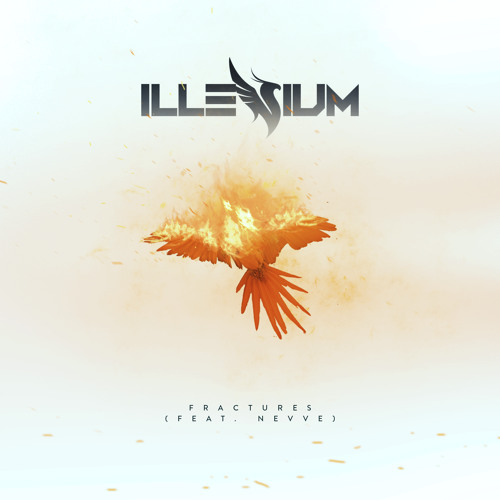 Alright so I've heard Nevve on some tracks before, but this one…this one is just straight beautiful. The producer of this song Illenium is a master of making music with good vibes all around and he uses Nevve's vocals in a way that sends chills up my spine with every damn listen! There's just so much to love about this song, but the hook might be my favorite part when Nevve sings "Coming after, tiny fractures"…
It makes me think about how tiny fractures that happen everyday can lead to an earthquake sized fracture. It might not be right after the tiny fracture, but weeks or months or even years after… This is why it's so important to make sure we're always taking care of ourselves and taking inventory on how we're feeling and dealing with situations throughout the day… And no, I don't mean micromanaging yourself into oblivion cause that can be just as bad…but pay attention to your thoughts and actions and see what makes you happy and what makes you unhappy. Then, the tiny fractures will heal way quicker and you won't have to deal with a fault line wreaking fucking havoc in the future!
It's simple but it's such an important way to keep yourself on track…and hey, it makes listening to "Fractures" even more enjoyable when you're already feeling good!
[soundcloud url="https://api.soundcloud.com/tracks/306407290″ params="color=ff5500&auto_play=false&hide_related=false&show_comments=true&show_user=true&show_reposts=false" width="100%" height="166″ iframe="true" /]