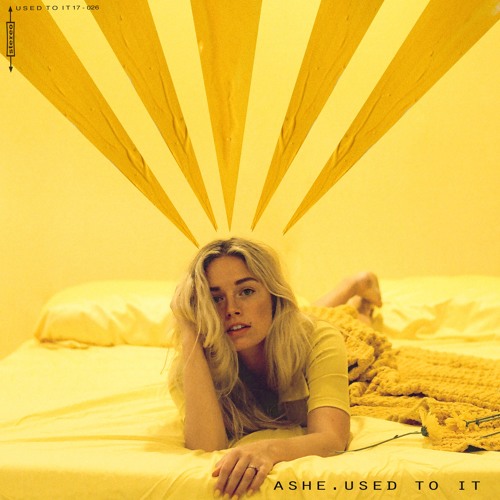 "Sick of all the issues…"
Why I'm not in love. It comes with issues. The side effects and prolonged trauma of co-existence. My view is dark, I don't deny it. Relationships I've had still grind me with apprehension — was I too removed? The sex was good…mostly? Should I have been more attentive? Jealous? Thoughtful?
Fuck it, they're done. Skeletons in the closet. But I can't blame people for their reactions to me, there's honesty there — lovers, friends, enemies. Fuck 90% of most people's opinions, too often distorted and uninformed…but that remaining 10% can be harsh to look at, because it carries truth. They were probably right about me, their criticism justified. I'm not easy to be in love with, and neither were they!
I guess that's what Ashe is saying in her debut banger (on Mom + Pop records), you can't escape the issues. Whoever thought a relationship was a joyride was on drugs — love is work. But the highs beat the lows, and at the end of the day we just need to get used to it if we don't want to end up alone.
[soundcloud url="https://api.soundcloud.com/tracks/325422260″ params="color=ff5500&auto_play=false&hide_related=false&show_comments=true&show_user=true&show_reposts=false" width="100%" height="166″ iframe="true" /]