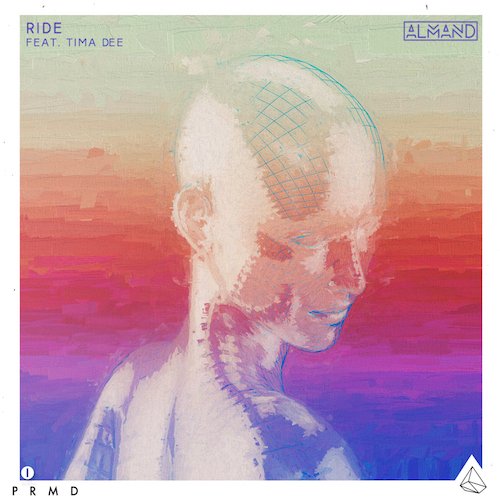 2017 was a fucking ride to say the least. There were crazy ups (working my dream job), crazy downs (long-lasting chronic depression), and everything in between. After living in a haze for years, it was the first 12-month period I was fully present for life and everything it entails. Along the way, I slowly but surely parsed out who I am as an individual – just this week, I've begun to fully realize my self image at the top of 2018 with plans for a plethora of tattoos and a new stack of metal shirts that've finally brought me back to my comfortable, all-black roots (2017 found me experimenting with anime inspired streetwear, colorful skater chic, and vintage nu-metal pieces just to name a few).
On the flip side, I'm also jaded from all the pain and loss I suffered through over the past year. Both of my childhood dogs died, I watched my parents' lives slip into chaos, a cherished family friend took their own life, I spent a traumatic stint in the hospital, and my PTSD was a dark cloud that hung over every waking moment. No pain, no gain, though. I've set myself up to experience more joy than ever before in major moments like monumental work events and minor moments like hearing a song that touches me – hell, Almand's new single "Ride" is a good place to start. It's bouncy, sunny, melodic, playful, everything I want in a track to turn my perpetual frown upside down.
Its refrain also echoes a sentiment I've been feeling super hard lately: "I don't wanna be alone, be alone." I've spent the past year working on myself and I'm ready for someone to enter my life who I want to spend a good portion of my waking moments with. Maybe she's out there thinking the same thing. Maybe when we're together we'll turn up the radio and blast "Ride".
[soundcloud url="https://api.soundcloud.com/tracks/366924173″ params="color=#ff5500&auto_play=false&hide_related=false&show_comments=true&show_user=true&show_reposts=false&show_teaser=true" width="100%" height="166″ iframe="true" /]