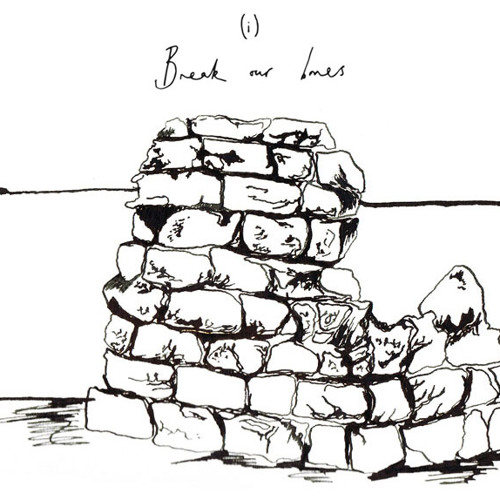 Some of the lowest levels of energies that we feel, aka the lows, in our lives happen immediately after our most highest levels of energy, aka the highs. If yesterday turned out to be one of the greatest days of your entire life, then it is highly likely that today will feel lower than usual, even if it is a normal everyday day for you. Obviously today doesn't even know that it is competing with yesterday, but with the way that we have been wired throughout centuries of habit and patterns followed, that is precisely what is happening. Yesterday we reached the top of Mount Everest and today, even if we are at the top, the world seems less exciting and less lovable.
Is this what we do when we are in love?
If later today I conquer something I've desired intensely since yesterday, will it become less exciting tomorrow? And what about after tomorrow? Is this what happens once the thrill of the hunt is gone?
I try to live my life with these things in mind and sometimes I may break a few hearts in the process, and other times my own gets broken, but I think that is the beauty of this life: to know that after every extremely low, low, there can only be another unimaginably beautiful high in the horizon.
That's what this tune makes me feel. It makes me feel that as low as I have or can ever feel, there is always the thrill of the hunt for another high. That just around the bend ahead lies the highest high I have ever experienced to date. That no matter how amazing the last thrill in our life seemed, there still exists more thrilling moments that can be had. And so, the older and wiser I become as a resident of this construct that you and I seem to be in, the more I recognize that the power to find higher highs is in my hands, and that if you are worth it then I will do whatever it takes to make sure that my highest highs become yours.
This is how I see love now—true love that is.