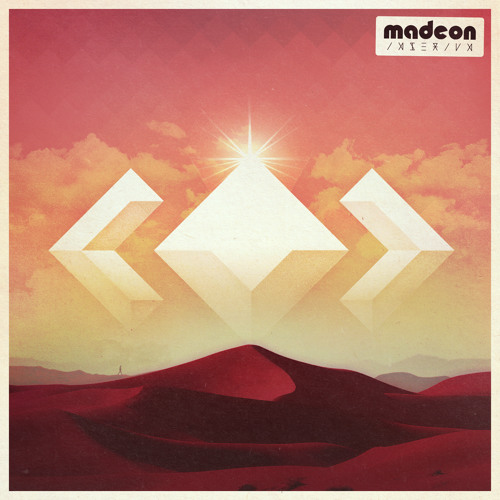 It used to be that before heading out into the city I'd throw on some Hip Hop to get ready for the night of excitement to come. After a hot shower, I'd turn the sound system on at home, stare at the city from my windows as I got dressed while listening to the latest and greatest rap song, and get hyped for a night of unpredictable escapes and unforeseeable trouble. But those times are no longer here, and the genre of the moment has now changed.
For me, today, it's all about the moment and whatever it is that I'm listening to in that moment. I no longer remain faithful to any specific genres anymore—no. Instead, I simply remain faithful to good music and how it makes me feel at its very best.
Sonic master Madeon needs no intro. It has been evident over the years that we are fans over here at EMPT, and that doesn't seem as if it will be changing much over the next few years to come.
Imperium is what I'm listening to now, as I get ready for the adventures of the night that this city is about to whisk me off to to in just a few hours. As I throw on a simple all black outfit and sleek tie, I think to myself: 'Are you really ready?" because if my night tonight is going to shape up to be anything like this track right here, well then it's going to be one hell of a ride.
Carpe Noctem