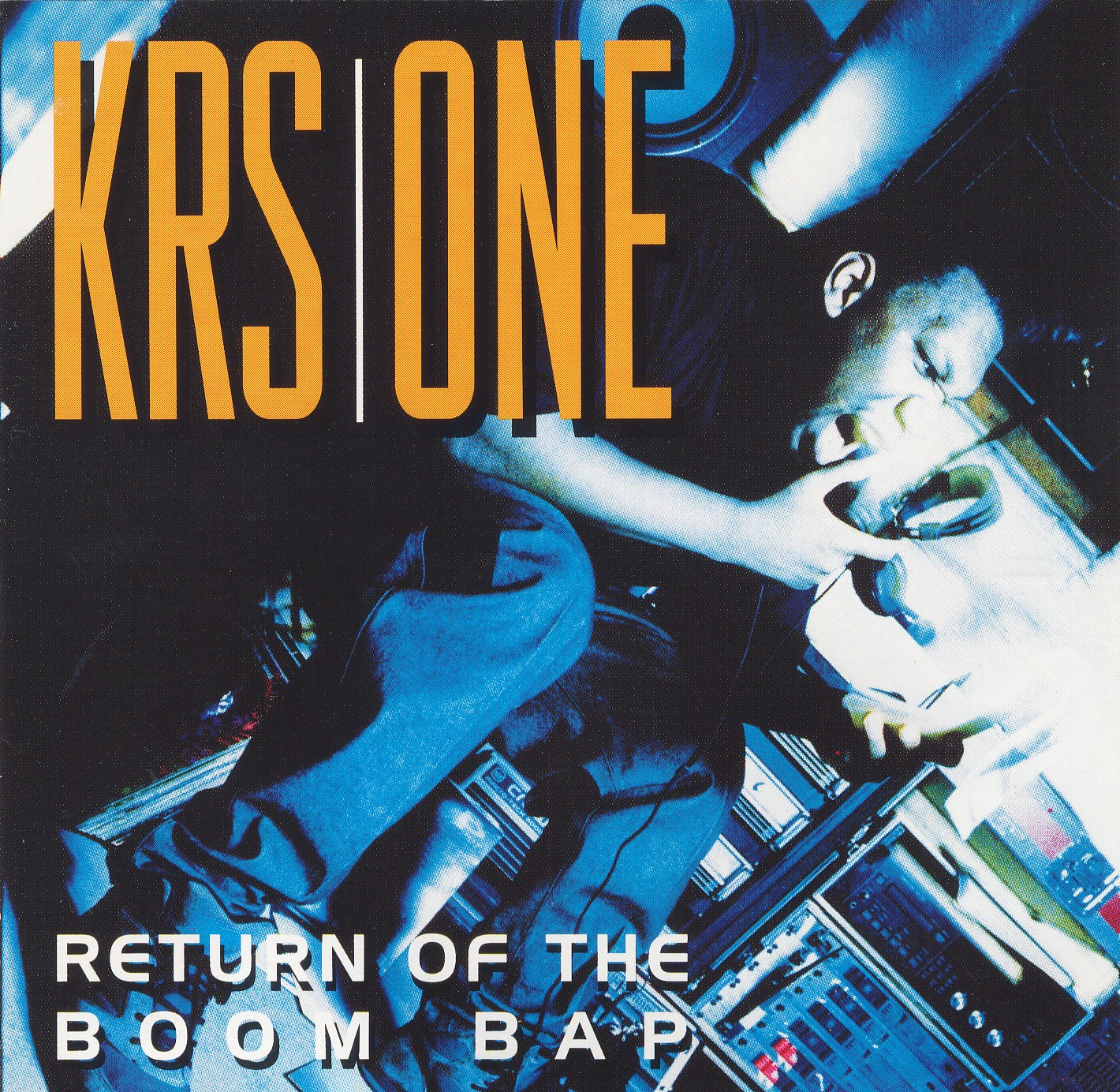 Law enforcement has existed for thousands of years. From the Prefects of ancient China, Athenian public slaves, and Roman vigils, to today's beat cops, highway patrol and paramilitary police, these bodies have occupied a cultural niche unlike any other. Both required and reviled, the law is ever present across the world.
In the USA and most "developed" countries, citizens are accustomed to a professional policing force that, for better or worse, exists to protect and serve the population on a day-to-day, community-to-community basis. But in much of the world, state power barely projects a few hundred meters surrounding government buildings or institutions. The void is filled by a range of power structures: warlords, religious leaders, citizens brigades and more. Clearly, the innate desire for protection is shared by all people, and yet that desire often allows for the rise of corrupt and unequal structures that prioritize the human rights of some groups over others.
A recent episode of the Vice television show explored the advanced policing tactics in Camden, New Jersey. Entitled "Surveillance City," the program explored and exposed the technology intenseive pilot program implemented in the city over the past few years. Cameras on every block, monitored around the clock. Facial recognition software, license plate tracking, and ground forces on constant patrol. As you can imagine, the residents of Camden are not happy about the arrangement. Most of the interviewees were from underrepresented ethnicities, but a number were white, including a wealthy non-Camden resident who had apparently come to the city to buy drugs. He was noticed on camera, deemed to be an outsider, and apprehended before the deal went down. If that doesn't remind you of "Minority Report," you haven't seen the movie.
Even more frightening and incredible was a report on a demo program conducted in (or should I say, over) Compton, California by Persistence Surveillance Systems, a military contractor. They worked with the LA County Sheriff Department to track the entire city in real time using high-flying drone aircraft, which generated footage of daily life below. The police were then able to take this footage and zoom to an unbelieveable degree of specificity, rewinding and fast-forwarding to track crimes in the buildup and aftermath. As in, they knew a crime had happened, so they checked the tape, and were able to follow the crimminal's getaway car to its final destination. Will Singapore use this tech to catch litterers? What are the limits?
That technology is here, make no mistake, but it has not been implemented at scale yet. This week, residents of Gaza City and Donetsk, are facing far more immediate law enforcement crises. In both cases, there is serious disagreement as to who is making and enforcing the laws of life, with deadly consequences. These examples are representative of the limbo faced by a massive proportion of the world's population. When one cop says yes and one says no, and the consequence will be meted out violenty, with no trial, by both sides, how do you figure out what to do?
KRS One gave us one of the most memorable lines in musical history with his comparison of "officer" and "overseer":
Take the word "overseer," like a sample Repeat it very quickly in a crude voice sample Overseer, overseer, overseer, overseer Officer, officer, officer, officer Yeah, officer from overseer Need a little clarity? Check the similarity."
Law enforcement is by definition a type of overseer. And, though the comparison is reprehensible, overseer's on slave plantations (the one's KRS is rapping about) were highly valued by the dominant societal elite at the time. The same goes for law enforcement now, in many ways. The dominant social forces use law enforcement to project their ideologies. In some cases, those ideologies are progressive and aimed at protecting human rights and expanding opportunity. But in most, the ideologies are strict and anti-minority, whether ethnic, gender, religious, you name it.
I'm not trying to make an argument here, but I believe that the nature of law enforcement is changing rapidly and out of sight for most people. The NSA "revalations" are one example. As global citizens, we need to ensure that we have a voice in the process, whether our governments want to hear that voice or not. This is one reason art is so valuable. Censorship will occur, and does every day. But art speaks a universal language. Ever rebellious street tag is a reminder to the man on the street that all is not well. And every protest anthem ("Sound of Da Police" included) is a rallying cry to raise your voice and work toward the changes you want to see in the world.