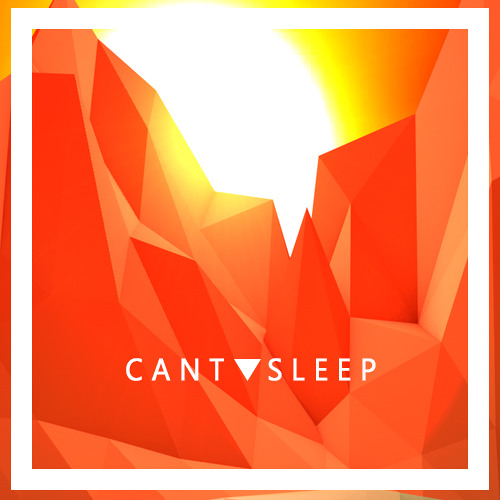 The most common word used to be "fine" when someone was asked how they are. If you think about anytime you are learning parts of a new language, one of the first things you learn is how to answer to your name and respond to 'how are you'.
More recently, however the most common word to respond to 'how are you' is now busy. The collective shift from fine to busy has occurred in the recent years. The constant treadmill of daily life, riddled with gadgets and apps that are supposed to help us organise better, work more efficiently, remember to meditate are now just adding more clutter than there was before, but because we make it through our stacks of work and emails faster, we just fill the time with more stacks and email.
I thought more on this as a recent FaceTime with my Mom which generally starts with a pleasant "Love you/Miss you" was punctuated with more of a concerned "You look tired".
"Maybe I been freaking out, moving quick, burning the wick at both ends. Screaming loud, stupid shit, scaring all of my old friends. Fell down on Bedford, hope that it's not broken."
During this conversation we also talked about old friends as she ran into one who was working at the local supermarket in town. She has two kids and the same job she had when we were in high school. We used to be inseparable. I remember there was switch that went off before I left home to go to school. I wanted to live anywhere else in a faster life. I didn't want to be bored anymore, but never quite learned how to stop adding to the lifestyle. Never saying no.
I spoke to a friend in London here the other day who was saying the same thing about going home and seeing old friends, the bit of guilt you feel when you say anything about your life you built. They built theirs too, but there is the constant sliding doors feeling, like all of the choices you have made, what-ifs. At the end of this talk, and after both of us working long hours in long meetings. Who has the better life? She seemed happy. She had a house and lifestyle she was surviving in. And was content.
Perhaps we are those who are not content. Who can't stop once you see the next step up. Once you get a few stamps in a passport, you will save all you have and apply to everything you can to get to the next location or position. We can't sleep.
"My mother told me that the world has got its plans. I wanna hold until it burn right through my hands."
This mix comes from Vanic, of Vancouver. The perfect mix of dark lyrics and dancey tunes.
[soundcloud url="https://api.soundcloud.com/tracks/170035823″ params="color=ff5500&auto_play=false&hide_related=false&show_comments=true&show_user=true&show_reposts=false" width="100%" height="166″ iframe="true" /]