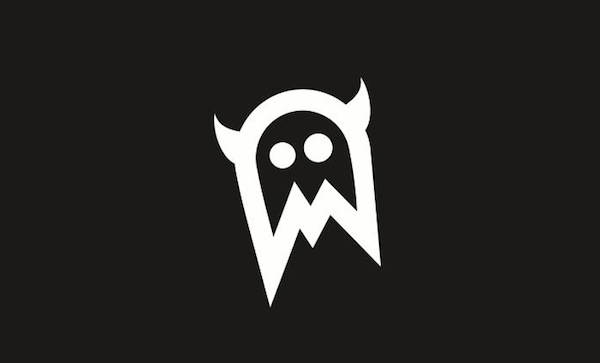 There are times in life when I find myself over analyzing a song for a meaning. These times are definitely valuable, but should be taken with a grain of salt. The truth is, sometimes we don't have to look so hard for meaning. As is the case with much of life, but I feel really strongly about this particular song embodying the idea of looking no further than the surface for meaning. That isn't to say that the buried meaning of something isn't beautiful too, it certainly is. And the feeling of accomplishment that we get from that discovery is so worth it, which is why we always seek it out.
Sometimes, things are made easy for you so that you don't have to work so hard. That's how I feel about all aspects of this song. Musically, the limited lyrics, the chill dubstep that climbs up a not so steep ladder, all of these elements seem to go together, then force me to ask where my head is. While the song doesn't have many lyrics, sampling only the original where did I go? from Monsta, these words truly force me to stop my brain from whirring for a moment and relax. Where is my head? And where could it have gone? Where is yours right now? I talk so much about being present and remaining right here right now. The level of difficulty that exists in embodying this is tremendous, as we've all learned. The fact is, that if we don't think of the future, we're in naive denial of what's coming up. And these questions are so big and so overwhelming sometimes, that we don't even want to raise them while trying to remain present. Because why would we actually want to ruin what seems so good right now?
But we have to ask ourselves where our heads are, and sometimes it's a little bit scattered and wild with a slight undertone of chill. Because under all of the freak out of not being present, of not being sure what's going to happen in the future, and of stressing about those uncertainties, exists a calm that you have to work for. Just like you have to work for the deeper meaning sometimes in life, that calm…is what makes it all worth it. And there is a certain amount of comfort and solace that we can find in knowing that everyone around us is probably in the same place mentally, at any given point. So calm down and ride it out, accept that the mind will always be fluttering. It is up to you to calm and ground it.
For me, life always happens at the last minute. I've never been able to foresee my future ahead of time, and I couldn't have told you four years ago that I was going to be in my final semester of college in one of the greatest cities in the world. I wouldn't have been able to tell you that I would have a beautiful little beach shack-esque loft of an apartment in Brooklyn, and I wouldn't have known that I would be surrounded by some of the most incredible people of my entire life. But it all happened, almost all at once, and man am I thankful that it did. Because guessing that this would have happened and being right would be exciting, and perhaps a talent worth charging people for. However, there is so much more to be thankful for when things, both good and bad, happen without your being able to guess. Because that is when you are reminded that the universe is bigger than you, and that you play the tiniest little part. All you have to do is be, and the rest is not really in your hands. How exciting is that?