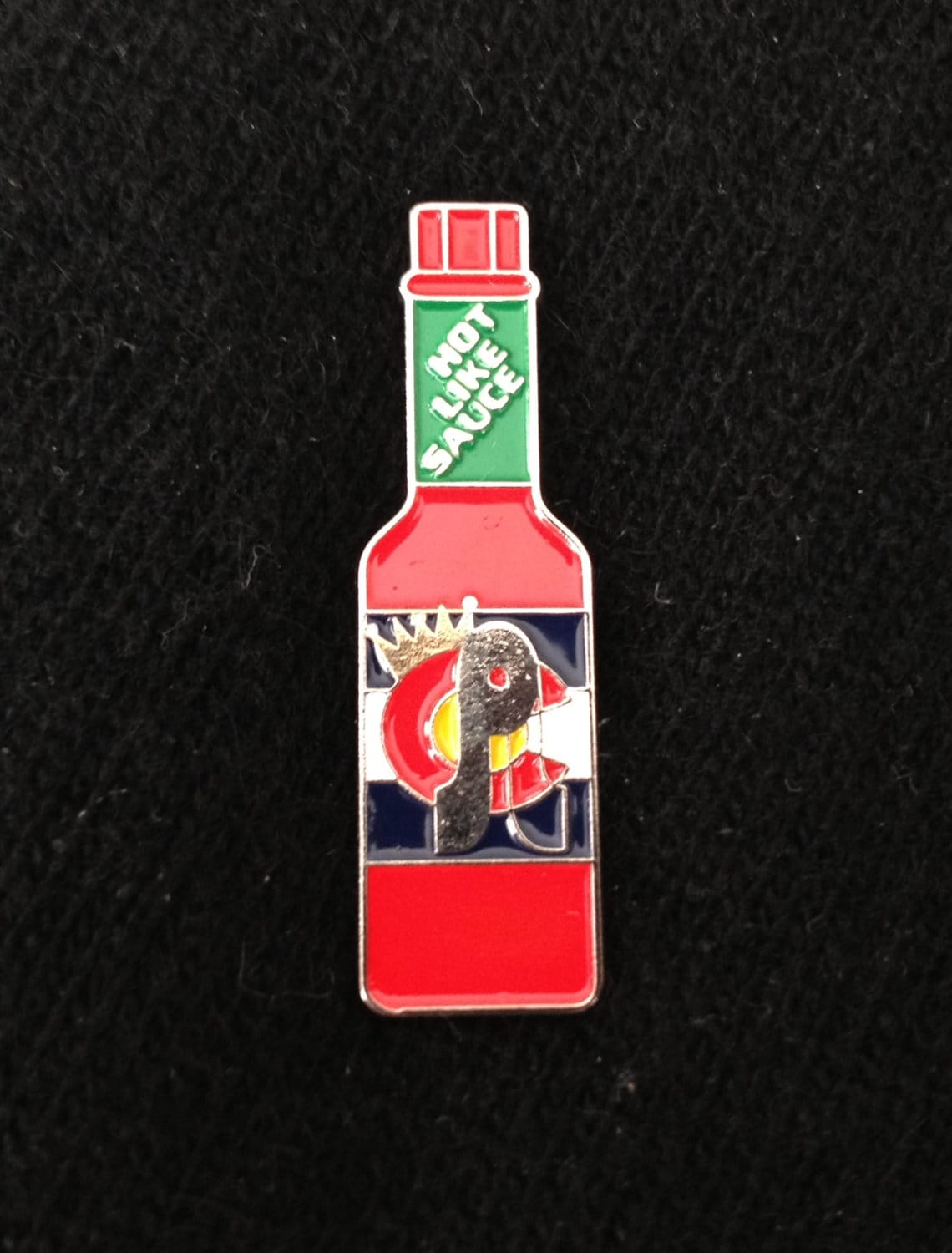 This has to be one of my favorite tracks. It's an oldie from Pretty Lights but such a goodie. I played a part in the masses of Electric Zoo Festival on Friday, primarily for the purpose of being a part of the Pretty Lights concert experience. Everything about it was perfect — the light show was exquisitely done, so well that I'd say they were the best I'd seen in a really long time. The DJ booth sat nestled in a backdrop of a customized skyline fairly representative of NYC, while projections of different cityscapes played on a large layered screen behind. While all of this happened, lazer-lights went out over the crowd kind of like this, endlessly dazzling the eyes of a raging crowd.
I turned to my best friends at the moment he entered the stage and all of us giggled with giddiness while I hoped that he would play Hot Like Sauce. Not only did he play my favorite track, but he played almost every other favorite track of mine. With such a vast collection of music under the belt of Pretty Lights, the choices were obviously endless for a live show such as Zoo. With an impeccable ear for sound and tunes that encourage positive body movement, Pretty Lights stole the entire show.
For those of you that already know this track, enjoy again. Maybe you haven't heard it in sometime. For those who have never heard it, prepare for joyful joy.