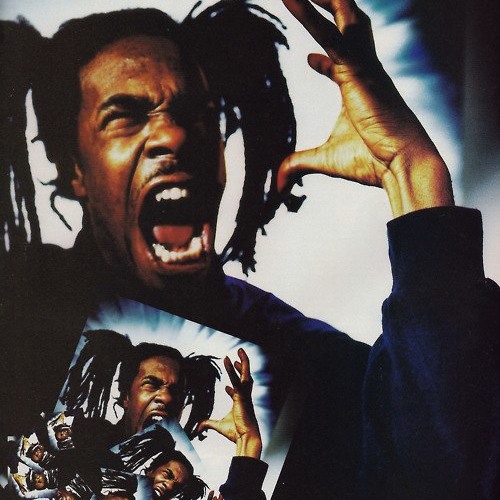 Stories are boring. We don't watch stories, we watch the characters. Their characters, their drama and what they do. The story is a small part of it."
I heard this at a dinner last week from Richard Ayoade as he addressed a room full of aspiring filmmakers and creatives. That bit just hit me like a brick. The value we put on our stories and the value we put on character are skewed, subjective. This reminded me about the quote "it's not about the destination, it's about the journey." But I don't buy that. Not really.
With an ever-peering eye on our social happenings, our likes and what we deem interesting to share and read and come back for – there is a new pressure to be interesting. To create a character. I love this idea. Stories are long and drawn out and usually predictable but a character surprises you. You can change and morph. You can harvest interests. You can study a new language. You can buy a ticket alone. You can surprise even yourself.
I never really thought about this concept, the character being bigger than the story but as soon as I heard him say this I got a new perspective. A new way of seeing, of valuing situations and traits. I thought about the best stories I had heard or even experienced, and all were made that way because of the people involved.
Ill Vibe has that edge, the bravado that makes someone like Busta Rhymes a character. You listen to you and feel it.
I put my best foot forward, when I play in life
Cause this world as I live it, chill's like a double edged knife
In the jam we regulate, cause we organize
Logic-a-ly thinking when along's enterprise"
[soundcloud url="https://api.soundcloud.com/tracks/159708798″ params="color=ff5500&auto_play=false&hide_related=false&show_comments=true&show_user=true&show_reposts=false" width="100%" height="166″ iframe="true" /]