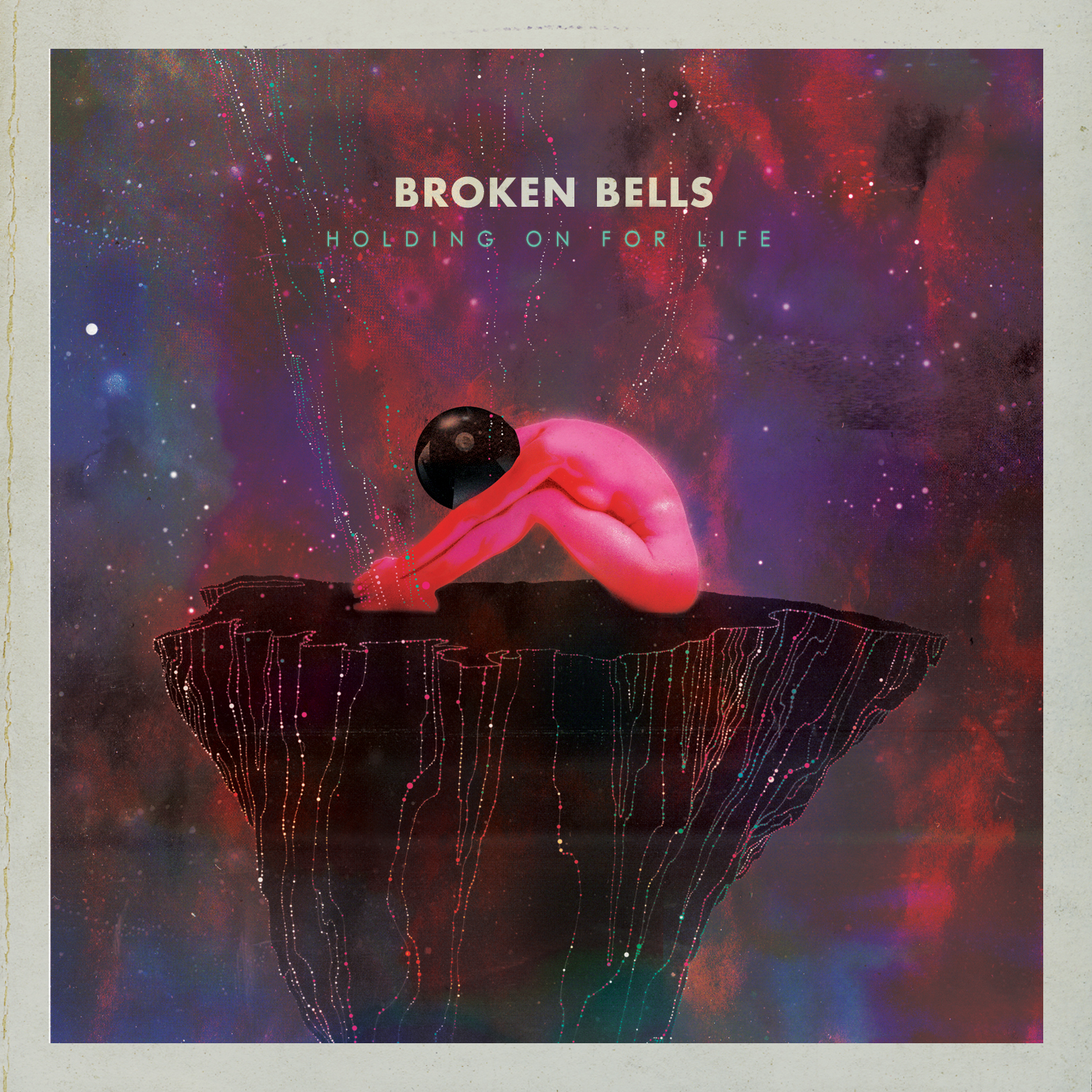 Whoever had the idea for The Shins James Mercer and prolific producer Danger Mouse to get together…give that person a fucking medal. Broken Bells, their collaborative project, has released two fantastic albums, described by Rolling Stone as "left field pop" and by the guys as "experimental, but melodic too."
"Holding on for Life," off their new album "After the Disco" is the band's best song yet. Mercer channels his inner Bee Gee's, delivering one of his most powerful vocal performances of his illustrious career, while Danger Mouse harkens back to his Gorillaz production days, blending a pseudo-Asian synth line with a grunge guitar bridge straight out of nineties Seattle.
Both of these artists have made careers out of coaxing a positive feeling out of songs with troubling subject matter. At first listen, "Holding on for Life" feels like a fun LCD Soundsystem style dance-rock track, tugging at your marionette strings and getting your body jerking in that special indie way. But then you hear the minor notes, the noisy dissonance, the abstract exploration of loneliness. You almost feel bad for your initial happy reaction.
But not for long. The point of Broken Bells seems to be that it's ok to smile when life isn't going so well. It's better to dance in front of your mirror than to mope in your room alone, even if you're alone either way. Barry Gibbs and Elliott Smith can coexist. This song allows us feel the weight of the world without getting crushed. It encourages us to make eye contact with that beautiful stranger. To take the chance and worry later. Because if the world is falling to pieces around us, we may as well open our mouths to see how it tastes.