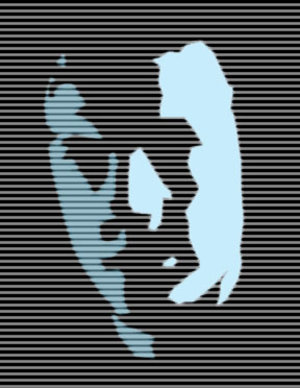 So we've been taking meeting after meeting lately and it's been a little weird to say the least because every sit down is like a clash of values. Here we are telling the owners how our parties are about unadulterated fun, how meticulous we are about playing good music and it's like talking to a blank wall. Thanks to you guys our reputation gives our ideals credence and were getting some sick deals that give us total control during our parties – fresh.
With our third installment of Noctambule on the horizon I don't have much time to talk but I wanted to post a Gigamesh remix of Mike Posner's Cooler Than Me, the anti-poser, anti-pretentiousness anthem that represents our crusade against all that is lame.
You think you're cooler then me?