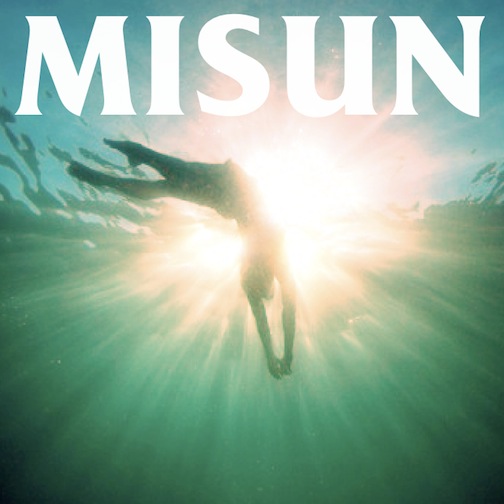 "Oh, stay 
Just for a little while
At least for another hour
Oh, stay with me
At least for another hour
Stick around"
It's just a simple plea.
The song, Coffee, offers the listener some of the sweetest sounds coming off simply, but packing a more powerful sound as it progresses. With just two verses repeated, the lyrics act more like a recurring chord flowing in the song than a long tale of love. The reason I loved this song when I heard it was because I related to these simple lyrics. My first words in the morning to my man are usually asking for "one more minute" or even "30 more seconds" just to be next to him for a little while longer. I heard this song and immediately flew back to his bed on the other side of the world where I could whisper this.
This song is much more complex than it lets off though with its whimsical exterior. A light acoustic strums simple chords and the singer whistles occasionally through the song making a sound both delicate and inviting. The addition of the catchy dance beat added in later makes this song one to sing along with and dance to. Misun, the magical trio who created this, come from Washington, D.C. The album, Sea, actually launched last year but is definitely worth revisiting now. The pop album uses the lead singers bedroom voice with the equally as important guitar and melodic beats to give their debut EP an unmissable track list.
It's always worth asking for more time.