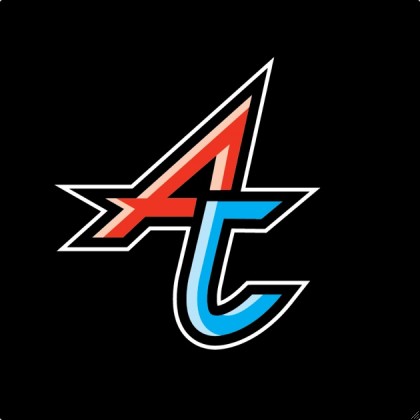 There is nothing I love more then some good dubstep on a Friday afternoon.  Adventure Club never seems to let me down, they always know how to turn up the party dial and it's never too extreme.  I love big drums blasting through my headphones literally vibrating my whole body!  Dubstep can be hit or miss for me but Adventure Club brings in Kai's beautiful vocals right away and throughout, she has almost an Adele thing going on but not as over the top which is what really draws me to her voice..Absolutely beautiful and refreshing.
I have been non-stop in the studio with my boys trying to make the next best thing and sometimes when I am feeling tired I like a little bit of kick in the ass and this track definitely does that for me.  I am adding the Protohype remix bonus for you all, so if you think the original is sexy and hyper then get ready an overload, but a good overload!
Even though it's Friday I got a whole lot on my plate to take care of but couldn't leave you all without a filthy party track to get you ready for whatever you got planned this weekend, enjoy!
Adventure Club – Need Your Heart ft. Kai