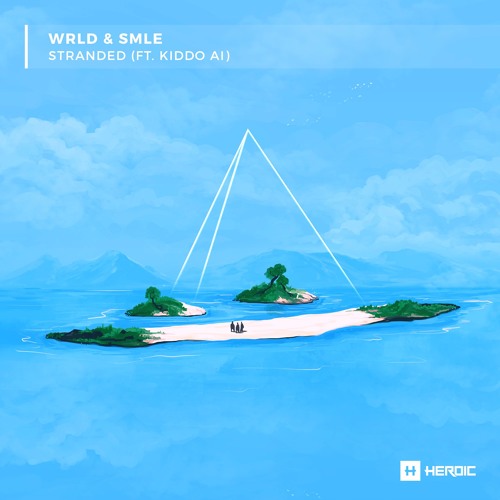 Stranded is a feeling that I've experienced in waves lately. Surrounded by new friends in a new city, I'm objectively doing well. On the other hand, I sometimes feel alone in rooms full of people; the familiar faces are gone, the reliable comforts have disappeared, and I realize the only person I have in that lonely moment is myself. I'm not someone who I want to be alone with, as my thoughts constantly race, almost always ending up in a self-depreciating region that serves me no positive purpose.
But I won't let being stranded be the end of my story. I've thrown out my proverbial message in a bottle, and on virtually every occasion, a rescue party has come for me. They've thrown out their lifebuoys and pulled me on deck with them, showering me with food and water and bringing me back to life. The past few days in particular, I was convinced I was long gone, yet new friends who haven't known me for years came to my rescue like clockwork. It's been a humbling, perspective-endowing experience that's made me realize the piercing loneliness I had felt was only internal.
There are people who care about me enough to rescue me from the shipwreck of self that I often create, and for that, I'm beyond grateful.
[soundcloud url="https://api.soundcloud.com/tracks/309985372″ params="color=ff5500&auto_play=false&hide_related=false&show_comments=true&show_user=true&show_reposts=false" width="100%" height="166″ iframe="true" /]