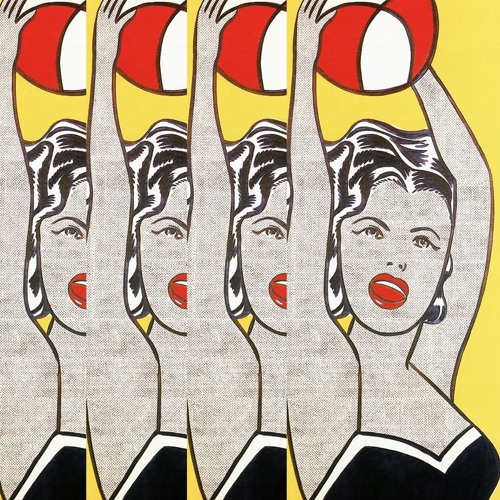 I was having dinner with a friend in the booking world the other night and the merits of the DJ set came up–whether or not the performance lives up to the surrounding hype. Granted, I've seen enough DJ sets in the past two years (150+), so at this point I'm a little jaded, but I just feel silly paying to for the right to hear songs I can play on my iTunes while I'm doing something productive. Yes, it's still great to go out, socialize, dance, and enjoy the tunes, it's inherently less about the performer and more about the surrounding experience. Basically, unless it's Daft Punk or Major Lazer, I'm not paying much more than 10 bucks for a DJ set.
But I think the future (and biggest draw for me) for these kind of events is, hopefully, acts that can incorporate live music and instruments into their sets (yes, even live drums). Likewise, the sets that do still remain with me were by Fred Falke and RJD2, two guys who put on a show and definitely don't just "press play." When Falke plugs in that bass and  lets loose, people just lose it. I'm all for going out and supporting producers that bless me with music for free, but there's something about a real instrument  that turns a show into something significantly more special. And there are also producers out there–like Todd Terje and Lindstrom–who are bringing their synths to the dance floor.  And guys like Goldroom and RAC probably agree with the sentiment, as they're both set to debut live bands this year.
One of the acts I've been triumphing for awhile that's more than capable of "DJ-jamming" is Drop Out Orchestra. The Swedish-based duo clearly have chops and I'd be shocked if they weren't at some point in a "real band." Drop Out Orchestra's edits and remixes play a very important role in my life, and their first original track in awhile is a worthy addition to their canon. And it raises a very legitimate question: if your girl doesn't want to dance…then why is she your girl?
Drop Out Orchestra – Your Girl