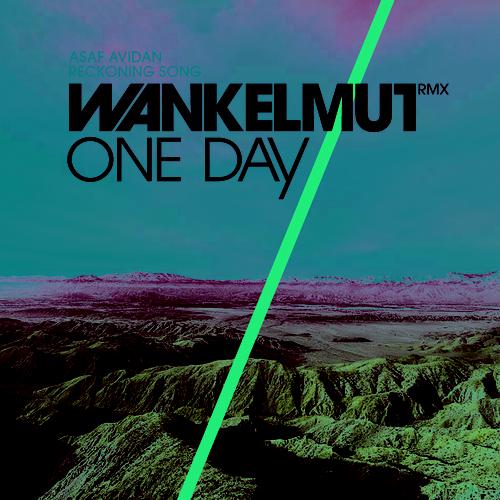 "This is one of those stunning, haunting songs that makes you reevaluate everything." – Michael Smith
The author of that chilling quote, Mr. Smith, is shockingly not an editor at Rolling Stone. He's the CEO of The Playlist Generation and an accomplished DJ. Music seeps through his veins (and ours), as we constantly strive to answer a simple but impossible question: what's the right song? And to answer that question, we listen to a lot of songs every day–like, anywhere from 1,000-3,000 on any given day. Naturally, as music sommeliers/doctors/junkies, this means we often must skim through songs simultaneously judging its genre, vibe, energy, and quality. This insane sound consumption also means we can't possibly let every song grasp us–and that at times we have 10 different songs playing in our mind.
All of these songs are, in their own way, "good"–as any finished artistic achievement is. Some songs work best at a poolside club in Vegas (see: the Cosmo) while others function best in a quaint coffee shop (see: Coffee Bean). It's our job (and privilege) to comb through all sorts of different styles from all sorts of artists and place them in the right setting for the right clients.
Sometimes, though, we do stumble across one of "those songs" that forces us to stop, remove our hands from our mice, sit back, close our eyes, and take it all in. If you really love music–if it serves as your medicine, your adrenaline, and your best friend–then you know this feeling.
This is one of those songs that makes you realize music has an inherent, psychological impact. Whether you hear this song on a plane or in a doctor's office, it will hit you. Because one day, we'll all be old and cranky, but at least we'll still have our favorite playlists.
Asaf Avidan & The Mojos – One Day / Reckoning Song (Wankelmut Remix)
If you like this song, then keep up with us on the Facebook, where we'll be sharing some fresh Spotify playlists, music news, and other collaborative efforts.