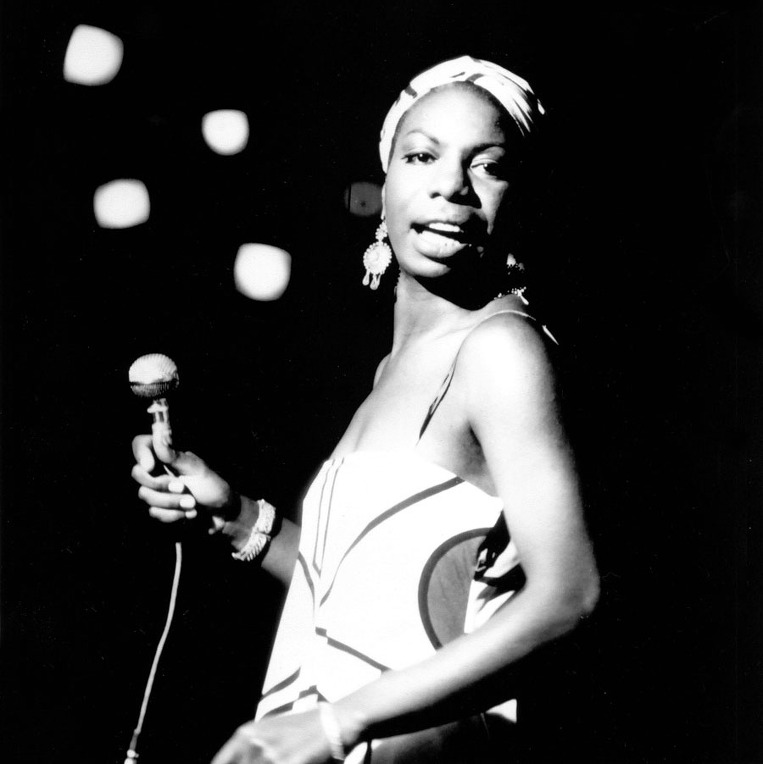 There's something urgent about this song, and I think it's because of that stomping beat that stays with us throughout. It demands our attention while piquing our curiosity. Sometimes I get really geeky about music and think of it in mathematical ways, with lines and graphs…parabolas come to mind, too. Why? I have no idea. But when I think of this one visually, I think of a straight line (that's the stomping beat), and then a squiggly line that intersects every two spaces on the graph with the straight line. There was a word for it in algebra or calculus, but I can't remember it right now. Thankfully, I'm pretty sure my grade school teachers won't see this.
Honestly, I have no idea why I had to share that with you guys. Sometimes we get visual associations with songs that are more picturesque, more paint-like, and other times, we see an equation. Sometimes I feel like artists take a calculated approach to pleasing the ears with music, and this song, while lovely and dance-worthy, definitely feels calculated at times. And that couldn't be further from a negative thing, it's actually really magical. Music and equations are two separate languages and if there is a way to bring the two together, well then that's some whole other level of bilingual. Sometimes I wonder if, much like storytelling, there is a process and formula that artists stick to. I think there definitely is, and I think each artist has the option to stick to or sway away from the formula.
I like to think that is how and why we have genres. Let this song power you through your day as you take care of your business and get $h*t done!