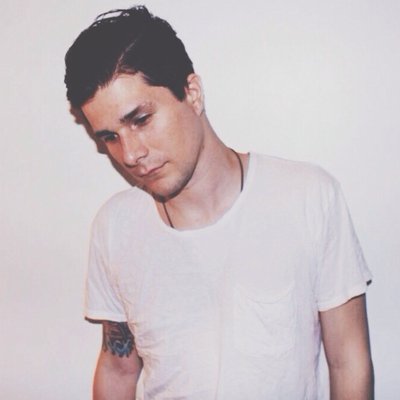 As long as you're cool, right here is where you wanna be
These are the only lyrics in Lane 8's take on Le Youth's "C O O L". This is the type of music I can really jam to. It's simple and enjoyable. It brings me to a happy, calm place- a place in which I don't have to think. Audio stimulation is all I need in the moment.
So, I've been hearing a topic pop-up quite frequently lately (maybe there was a BuzzFeed article about it)- the cognitive differences between men and women. I hear things like, "men's brains have compartments and they focus only on one at a time. And sometimes none at all." While women, "think about 5 things at once and can never shut their brains off". Ummmmm…. Thoughts on this from the audience? Seriously, write me a comment. I'm female and I don't believe it this to be the case. I happen to turn my brain off fairly frequently, and I oftentimes feel like the "man" in the relationship; urging my partner to stop analyzing everything so much, to stop thinking. Be cool, go with the flow. Hey World, women aren't always the most complicated gender!!
And this track is a case in point. When I hear a song like "C O O L", I can't help but to think about nothing. To just BE. Here. In the moment.
Sit, groove, enjoy.
Le Youth – C O O L (Lane 8 Remix)