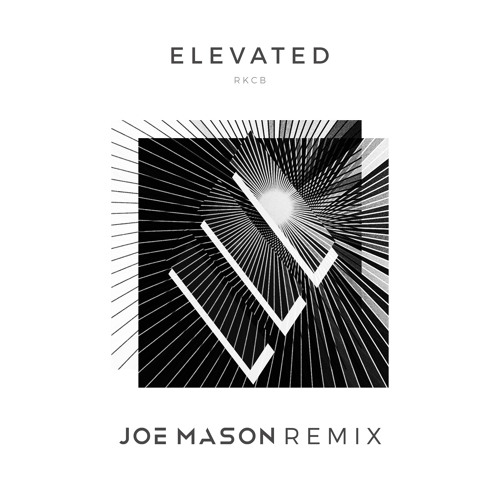 Joe Mason flipped The Chainsmokers' "Inside Out" on a remix teeming with pure jubilance earlier this year, so his fresh take on RKCB's "Elevated" is a welcomed addition to these ongoing summer months. It's an ethereal track from top to bottom, and as RKCB utters "elevated over me" at its vocal climax, the transition into fluid, warping synths results in future bass excellence.
It's one of those tracks that's undoubtedly best heard while laying in a field, headphones on, joint in hand, all the worries of the world slowly washing away as the sun shines on brighter with every moment.
With an obvious knack for reimagining artists' vocals in new spaces, expectations are high for the young Australian producer's eventual solo material. We can't wait to share it when that time comes.
[soundcloud url="https://api.soundcloud.com/tracks/272468823″ params="color=ff5500&auto_play=false&hide_related=false&show_comments=true&show_user=true&show_reposts=false" width="100%" height="166″ iframe="true" /]