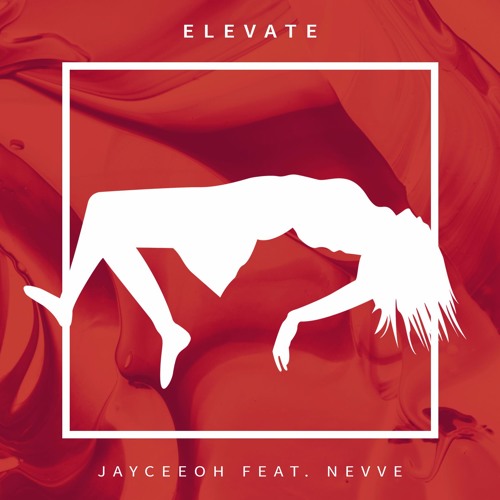 Jayceeoh and Nevve have both been on rolls as of late (Jay with his 1000volts project with rap legend Redman and Nevve with their recent string of impressive collabs), so it's wonderful to hear them continue the momentum together.
True to the title of this song, the whole track builds and keeps building, creating a feeling of constant elevation, reaching a crescendo in the intense yet chill drop. It's a fantastic juxtaposition of energy and vibration taking you through a mini-journey of emotion and feeling. It almost reminds of old Queens of the Stone Age songs, the ways their guitars used to tip-toe between extreme head-banging heavy metal and super stoney, zoned out vibes. I never understood how they made it work, but boy it worked. It works here too in a perfect trap/future bass way.
I've been listening to binaural frequencies recently, trying to smooth out the vibrations in my body. Some people think this stuff is crazy talk, but if you study it, you see it's all very real. I've watched experiments where certain perfect frequencies (perfect because they're based on "golden/sacred" math or the Fibbonacci Sequence) change a resting water molecule into a multi-dimensional geometric shape that just blows your mind. These same frequencies do the same thing to the molecules in our bodies. Then I've also watched experiments where people shout very negative things at water molecules, and low and behold, the molecules are all mangled and deformed. Hmmm…..
The only job we have is to "Elevate." That's it. Do the things you need to do to help your body and mind raise up from their current place. Who knows what kind of revelations and realizations we can have when our molecules are blossoming into their fullest states?
[soundcloud url="https://api.soundcloud.com/tracks/275773427″ params="color=ff5500&auto_play=false&hide_related=false&show_comments=true&show_user=true&show_reposts=false" width="100%" height="166″ iframe="true" /]