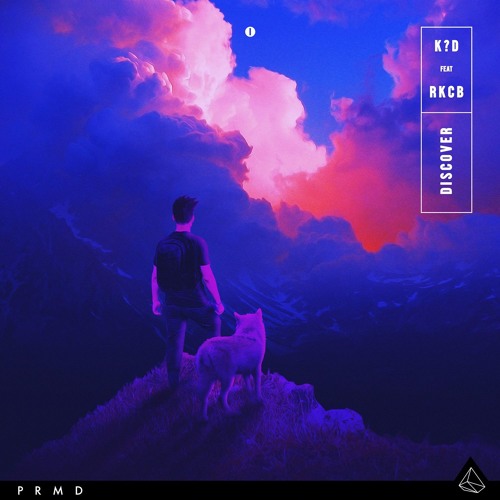 K?d has found a comfortable niche in feel-good future bass, but his fresh, RKCB-featured collaboration finds the producer taking his sound to new heights. Fittingly titled "Discover," the track feels like the sonic representation of a life-changing realization as waves of ethereal synths reach toward the heavens while its sound slowly encompasses the listener whole.
The style of music is best compared to Porter Robinson's "Worlds," not only in terms of the music, but the effects it so generously bestows. Images of dazzling dreamscapes spin around my head 'til a natural high takes hold, drifting away to a location that exists only in imagination yet feels so utterly real, only a single grasp away. Alone in the dark, with a pair of headphones on, it almost feels like home.
Join me in experiencing the wonders of "Discover" below.
[soundcloud url="https://api.soundcloud.com/tracks/277273455″ params="color=ff5500&auto_play=false&hide_related=false&show_comments=true&show_user=true&show_reposts=false" width="100%" height="166″ iframe="true" /]