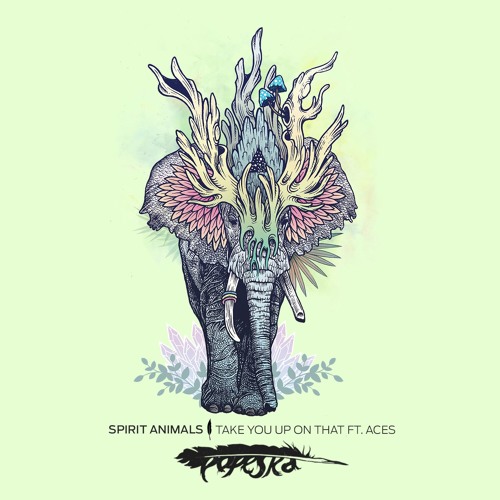 An eruption of colors, blossoming like a flower from the ground at an accelerated pace, but not of this earth. Sunlight and moonlight trade back and forth with one another. It's otherworldly, yet it's home.
Popeska's newest nudges this vivid mental imagery into existence with no regard for restraining sonic possibilities. As ACES' vocals lay the groundwork for transcendent vibes to come, the future- bass drop propels it to that distant world.
After listening to "Take You Up On That" again and again, I sit here and think to myself: the universe is infinitely expanding. There are countless galaxies to one day reach, solar systems to explore, and planets to hopefully inhabit. Maybe, just maybe, when a new dawn comes and Earth is a distant memory in the back of humanity's collective conscious, the world that Popeska has caused to materialize within my mind will be not just an idea, but a beautiful reality.
[soundcloud url="https://api.soundcloud.com/tracks/277539907″ params="color=ff5500&auto_play=false&hide_related=false&show_comments=true&show_user=true&show_reposts=false" width="100%" height="166″ iframe="true" /]