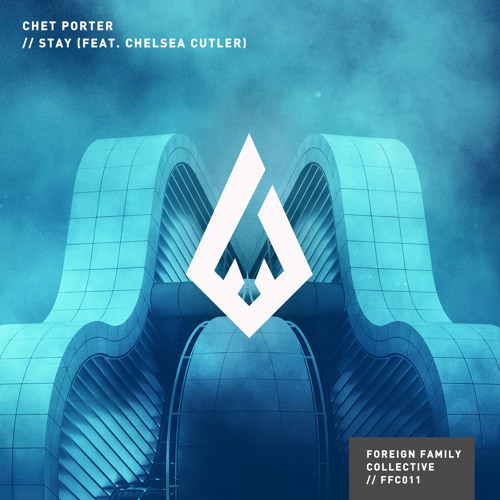 Chelsea Cutler's previous collaborations with Andrew Luce clued me in on the East Coast singer's raw talent, but in tandem with Chet Porter, she has delivered a performance that solidifies her as a must-hear voice in electronic music. Delivering a crystal-clear melody that hits every note with a methodical ebb-and-flow, it's difficult to conjure up many vocals from 2016 that can compare to the technical prowess of Cutler's alongside the exultant emotions delivered.
As for Porter's production, he does the Foreign Family Collective proud with an exercise in future bass excellence, not only in the most apparent portions of "Stay" like its ethereal, all-engrossing hook, but the subtle flares of the plucked synths and chopped-up vocal samples. The atmosphere he constructs is a wonderfully-layered space for Cutler to excel even further in result.
Rather than going on a spacey personal tangent per usual, I'll hand things over to Cutler and Porter. Listen to "Stay" below.
[soundcloud url="https://api.soundcloud.com/tracks/278813439″ params="color=ff5500&auto_play=false&hide_related=false&show_comments=true&show_user=true&show_reposts=false" width="100%" height="166″ iframe="true" /]