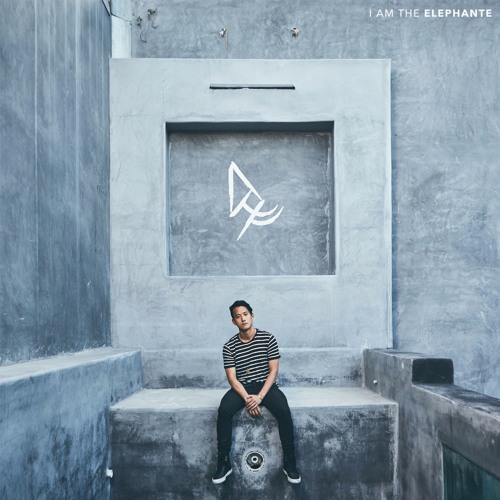 It amazes me how a siren can illicit such different emotions. The siren sound can mean danger and harm. It can also cause panic and fear. It can also mean safety and rescue. It all depends on your perspective when hearing the siren. Sometimes I'll hear a siren in the distance and it almost comforts me, knowing that some problem is on the way to being solved. Or some person in need is on the way to being helped. But sometimes I'll hear a siren and think about all the events that will come after it for the people involved in the emergency. The phone calls, the fear, the talks, the prayers, the changing of lives. There's so many layers to a siren, it's kind of numbing to think about.
"I'm coming back for you, coming back for you"
And this song – another beautiful collaboration between heavyweight producer Elephante and rising vocalist Nevve – carries all those layers with it. The percussion, especially the drum breaks, are heavy and thumping while Nevve's voice coats the top of the track like glaze on a donut. In a certain mood, this song sounds chill to me, but in a different mood it could get me hyped enough to go run a 5k. The piercing synths in the chorus could be subbed out for smoked out heavy metal guitars, a la Queens of the Stone Age. It's mellow, then aggressive, then mellow again, and these alternating layers carry with them all the different emotions that I feel when I hear a siren in the distance. Another winner from two of the top talents in the game.
[soundcloud url="https://api.soundcloud.com/tracks/282577360″ params="color=ff5500&auto_play=false&hide_related=false&show_comments=true&show_user=true&show_reposts=false" width="100%" height="166″ iframe="true" /]