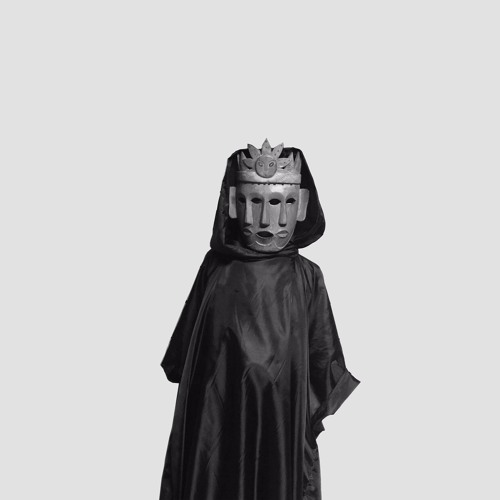 Attention to detail. It's such a neglected, yet essential concept in music. In everything for that matter. Let's face it, most people don't want to do most of things they have to do, so they just race through them to get them done. That's all fine and good for the most part, but the details are lost in the haste and those little things soon grow into gaping holes. You see it everywhere, from the way countries are run, to the way businesses are run, to the way people live their lives. If the "little things" aren't carefully managed, it all turns to chaos.
Gueorgui Linev, who mans the controls of Kan Wakan, clearly understands this concept. "I Would," the blazing hot second single from his upcoming triple LP "Phantasmagoria" simply oozes details. It screams intelligence. It reeks of coolness. Every sound, every moment, every thunderous boom and every slice of silence is perfectly placed and is just plain dope. There is nothing chaotic about this song. Everything is where it's supposed to be. The details are managed to the molecule.
This is one of those rare songs that I'd want someone to catch me listening to and ask about it, just so I can go on a rant about how awesome it is and how cool I am for knowing about it before them. Its the kind of song that defines your taste, and makes you rate other songs against it. Its even flawlessly mixed. There's no question that Mr. Linev is one of the best producers in the game, it's just a matter of how long it'll take for everyone to notice. This song is one giant step toward making that happen.
[soundcloud url="https://api.soundcloud.com/tracks/285770444″ params="color=ff5500&auto_play=false&hide_related=false&show_comments=true&show_user=true&show_reposts=false" width="100%" height="166″ iframe="true" /]