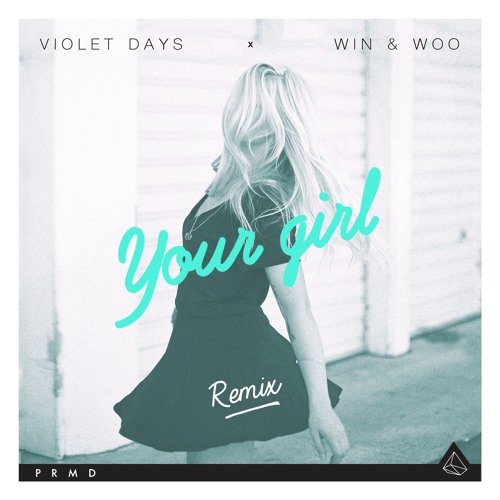 This is the push and pull at the heart of any serious relationship isn't it? Once the initial gloss wears off, it comes down to the real reason why you're in the relationship. Is it out of convenience? Is it out of fear of being alone? Is it out of desire for consistent sex? When the relationship hits that crucial point where it either becomes something "serious" or not, this is the core issue. Neither person wants to ONLY be there for one reason, or for a superficial reason. They want to be there for ALL of the reasons. They want to be loved, needed, respected, relied-upon and rewarded in a variety of ways. At the beginning of a promising relationship, it's easy to feel like you're everything to the other person, all aspects of the relationship are sparked and firing on all cylinders. But as time goes on, it so easily fades. The cute little things become annoyances. One person feels marginalized, the other feels under-appreciated. One is bored, the other feels ignored. Just like Lina of Violet Days sings:
"I need more than you give me. We were so good in the beginning."
You gotta be honest and up-front with your intentions, that seems to be the only way to avoid these traps. Actually say the things Lina says here before they become an issue, and make sure both people are on the same page at all times. Miscommunication is usually the centerpiece of any problems in a relationship. When those miscommunications aren't addressed they become fixtures, and then can't be removed. It's always easier to clean up a spill right after it happens rather than two weeks later.
Sonically, what's so great about this Win and Woo remix is how Lina's honesty flows right into an aural explosion of high pitched vocals, smooth R&B-flavored percussion and waves of soothing synths. It's almost like her words create this moment of beautiful chaos, but then as it settles everything comes into clear view. It's like the old tale about the person who loses his keys in a pond and frantically digs for them, kicking up dirt and creating too much movement in the water as opposed to the person who lets the keys settle to the pond floor, and the clearly sees them and figures out a clear way to retrieve them. All of the pieces of this song fall into place and what remains is a beautiful remix that highlights the best parts of the original version.
[soundcloud url="https://api.soundcloud.com/tracks/287669743″ params="color=ff5500&auto_play=false&hide_related=false&show_comments=true&show_user=true&show_reposts=false" width="100%" height="166″ iframe="true" /]