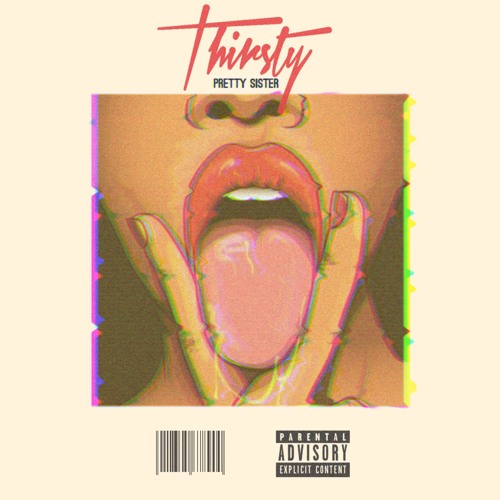 In honor of the copious amounts of salt we all ingested over this fine Thanksgiving weekend, Pretty Sister is back with a new funk-filled track called "Thirsty." Complete with a fantastic Parliament-inspired bridge/break-down, "Thirsty" is another tale of sun-soaked sexcapades in the wonderful life of Pretty Sister. There's truly nobody out there creating modern funk and disco music with as much panache as "Mr. Come To LA And F*ck Me" and it's been a damn fun ride thus far.
I've always felt that there's either two types of entertainment – stuff that makes you think about the issues of our time, or stuff that makes you forget about the issues of our time. Music is no different, and I've always preferred music that makes you forget about the crap. Music that reminds you of the joys of life. Music that reminds you of old friends, treasured experiences, and lost nights. Music that inspires you to create something new, or look forward to the future with glee rather than dread. Music that turns your attention to pleasures, excitement and happiness.
Obviously there's equal merit to music that makes you feel opposite ways, but right now, I'm all about indulging in better thoughts. We're all thirsty for something – whether it's a better life, more sex or gallons of water to wash down the giant dinner – and Pretty Sister once again delivers the goods right to your door.
[soundcloud url="https://api.soundcloud.com/tracks/293685409″ params="color=ff5500&auto_play=false&hide_related=false&show_comments=true&show_user=true&show_reposts=false" width="100%" height="166″ iframe="true" /]