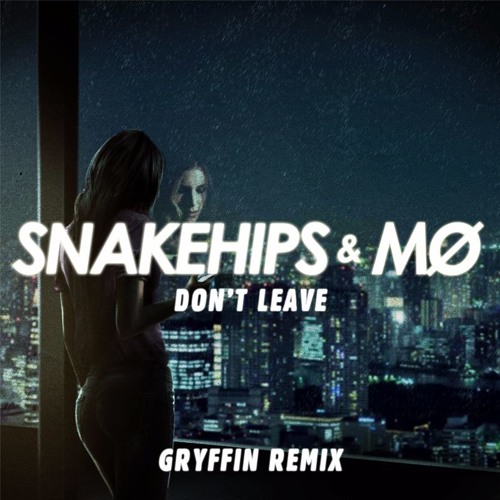 I remember it clear as day…I was about to move at the age of 16 and was *beyond* in love with a girl. I wanted to say fuck the distance and stay together, but she was always the independent one and decided that it was best if we went our separate ways. I cried a ton and then built up some serious emotional walls because it felt like there was no way anyone could love her the way I did…from the crush in our elementary days to standing by her side as a best friend through years of bullshit to the overwhelming love I felt then.
Would my life be different now if she didn't make that decision? Yeah, probably… But man, *years* have gone by and that shit still hurts when I think back on it. Hell, she added me on Facebook to see how I was doing a few months ago and seeing her with someone else still stung like walking into a giant wasp hive. I don't blame her in the slightest for wanting to split up, I mean it was high school and all, but still…it's crazy that so many years later, I still haven't come within miles of loving someone the way I loved that girl.
As an old friend I really am happy to see her doing so well these days…but I'd be lying if I didn't admit that part of me still wonders if anyone will ever love her better.
[soundcloud url="https://api.soundcloud.com/tracks/305784272″ params="color=ff5500&auto_play=false&hide_related=false&show_comments=true&show_user=true&show_reposts=false" width="100%" height="166″ iframe="true" /]