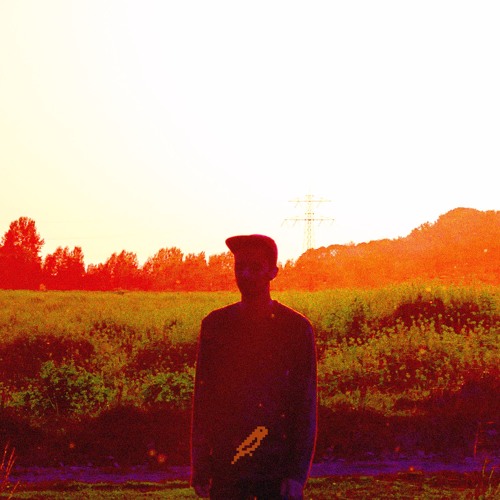 Home can mean a lot of things, whether it's a place of past growth that incites nostalgia or a person whose presence is naturally comforting. When considering what home means to me, three specific instances come to mind; my family, Atlanta, and Los Angeles.
No matter where my family resides, seeing my parents instantly puts me in a state of comfort. They're the people who raised me, they're my best friends, and coming home to them makes me feel complete. As for Atlanta, it's the city where I was born and raised; seeing its skyline is enough to incite peace within my mind. When it comes to walking those streets, I'm flooded with waves of past memories, from dates at the Varsity to sneaking down to Little Five, all of which have a special place in my heart.
My third home in Los Angeles is a rather recent one. While I don't have many memories to lean back on from four months of life here, it's the city my dreams were made of as a teenager. It's a place where artistic culture thrives, where music is fostered with care, and where my breath is routinely taken away. It's where I now rest my head and where I so fortunately develop relationships that mean the world to me. It might not be deeply rooted in my past, but as I've transitioned into life here, it's undeniable that I've been coming home.
[soundcloud url="https://api.soundcloud.com/tracks/307716578″ params="color=ff5500&auto_play=false&hide_related=false&show_comments=true&show_user=true&show_reposts=false" width="100%" height="166″ iframe="true" /]