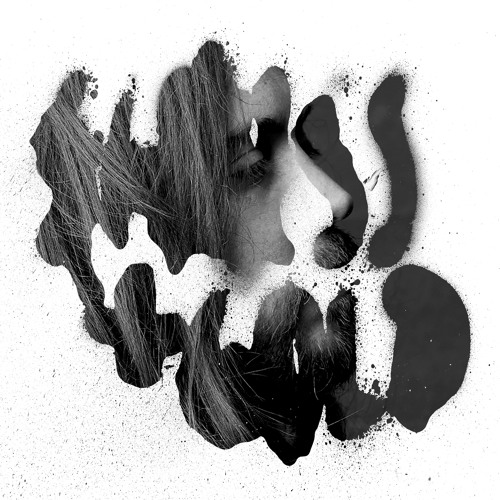 all the time
I wait while you don't know me
but you talk of how you're lonely
I wait for it to pass
oh why

walking blind
these nights are going slowly
I wait but you won't show me
past your sheets of gold
oh why

I'm betting on your grace darlin' help
I'm crawling in my greed now
so call it what you please darlin'
I'm begging that you'll come around."
It's a cold and rainy day where I am at, this seemed perfect for that feeling of wanting to just curl up by a nice fire and read or reminisce through some old photo books of fond memories.  I love the poetry in these lyrics, the lovely metaphors and symbolism, definitely not lyrics for someone lacking knowledge or thinking outside of the box, we here at EMPT definitely break those box barriers and enjoy the challenges of the world.
So I went out this past weekend, as I had a good friend in from town introducing everyone to her new boyfriend, in fact everyone I went out with Saturday night was shacked up, didn't bother me at all as you may have assumed it did.  I don't think I am begging for anything anymore, no comfort, no affection, I see the little problems all of these couples have or not even problems but the fact that one person is always checking in with the other one about something or worried about what the other person wants to do next, etc. You know what I am talking about, and I don't miss that, I don't miss having to check in with someone or worry whether they might give me shit for having one too many drinks, or what I am wearing or maybe I seem to be flirting too much with someone that passes by…Yup don't miss all of control that happens in too many relationships.  I am hoping I just find that one person eventually without trying to hard, that just gets me, I get them, we move past all that typical controlling relationship bullshit.  Ya sounds good writing it right now but easier said than done right, you all are probably laughing at me like good luck girl.  Well I cannot wait to prove everyone wrong!
Another stellar track from SteLouse, sexy rainy Monday vocals that already have you thinking of the weekend ahead of us, press play and the weekend will be here again before you know it.
[soundcloud url="https://api.soundcloud.com/tracks/309378238″ params="auto_play=false&hide_related=false&show_comments=true&show_user=true&show_reposts=false&visual=true" width="100%" height="166″ iframe="true" /]