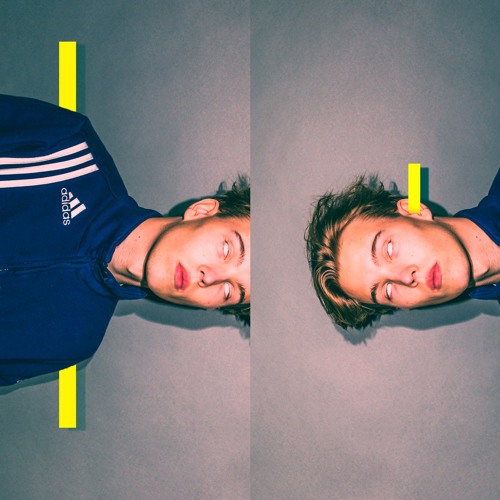 Guilty…we're all guilty of something, there's no doubt about that! Whether it's casually fibbing to a friend or making an illegal u-turn cause we need to get somewhere faster there's likely *something* from our lives that we're guilty of. It's great to be able to take a step back and recognize if you might be guilty of these things cause it allows you to become a better person and evolve into your best self…you can't do it if you think you're perfect!! On the flip side though, people can feel too guilty for their actions even when they shouldn't which is something I'm learning to deal with.
As I've learned to get to know myself more over the past few months I've become in tune with my emotions again which has been a double edged sword…I'm so grateful to start feeling whole again but at the same time my emotions can be super strong since I'm still learning how to handle them again. If I do something I feel like I shouldn't have, even if it's just eating way too much greasy food during a day, I take it as some sign that I'm guilty of not doing my life *exactly* how I should be which is just fucking ridiculous! I've gotta use some perspective and be happy about the person I am today compared to the one I was, say 4 months ago. I've improved so much and I can't let feeling guilty for a bunch of little things add up into feeling guilty about who I am right now!
I'm gonna continue trying to take things easier on myself, and while I do that, some good music helps. Big ups to Melf's new song "Guilty" for not only starting this important train of thought but providing a banger for me to enjoy while I work on enjoying life more and feeling less guilty!
[soundcloud url="https://api.soundcloud.com/tracks/313856110″ params="color=ff5500&auto_play=false&hide_related=false&show_comments=true&show_user=true&show_reposts=false" width="100%" height="166″ iframe="true" /]