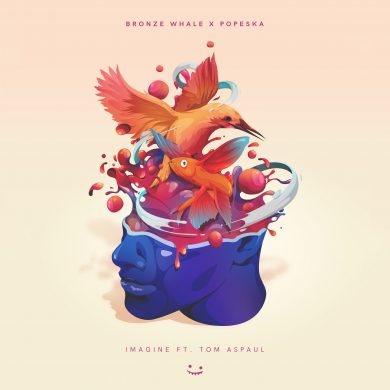 This song reminds me of being about 19 or 20 years old and partying at the Rockstar mansion in Los Angeles. My days of clubbing and partying like that are way over, unless of course someone invites me on a special Vegas trip or something similar then I might just have to say YES!  I like to live a life of YES but I think as you grow up a world of saying YES to everything can get pretty complicated.  So now a days I like to "imagine" what it might be like to say yes to everything, do everything sexy smile that comes my way, to every party invite, every adventure.  Wouldn't that be nice?!
I have to actually remind myself that I need to spend less time imagining and more time doing, doing all of the things my little heart desires.  I don't believe that there should be anything in this world that holds you back but I think sometimes we all get stuck in the moments of our "priorities."  I put the word priorities in quotes because sometimes we really just need to rearrange about every few weeks or so before we get so stuck in a routine that our imaginations get lost in the consistencies of life, and that's no fun!
I am going to put this one on repeat and start living in my imaginations and making them reality, enjoy!
[soundcloud url="https://api.soundcloud.com/tracks/328836669″ params="auto_play=false&hide_related=false&show_comments=true&show_user=true&show_reposts=false&visual=true" width="100%" height="166″ iframe="true" /]