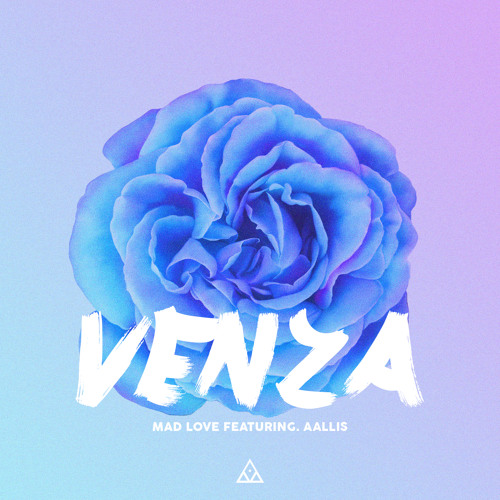 For such an original track, Venza's "Mad Love" makes me strangely nostalgic – hints of longing for innocence on the verge of being corrupted in high school, that corruption's peak pleasure and transition to self-destruction as spring faded into summer during a strange year of college. Funnily enough, the song taps into one of the core elements of that year in college: mad love. It was more infatuation than love, but I fell into an intense relationship that accented my inability to set boundaries. "Used to hold my heart in your hands," as Aallis puts it.
Once I got a taste of a physical bond that transcended past experiences, of nights with the slightest hint of sleep, of leaving early in the morning and listening to ethereal music while the sun rose over a chilled college town, I was hooked. I couldn't let go even when it was gone. I felt for the person, sure, but the mad love I felt was for an experience that I could never recreate no matter how hard I tried.
Venza and Aalli's collaboration truly echoes that time in my life, not just lyrically but sonically – the sensuous slow-build of its verse, the sweet synth-led release of its chorus, fading back and forth in what feels like a hazy dream. They've recreated the experience I so desperately wanted – they've found the sonic sensation of mad love.
[soundcloud url="https://api.soundcloud.com/tracks/340173810″ params="color=#ff5500&auto_play=false&hide_related=false&show_comments=true&show_user=true&show_reposts=false" width="100%" height="166″ iframe="true" /]