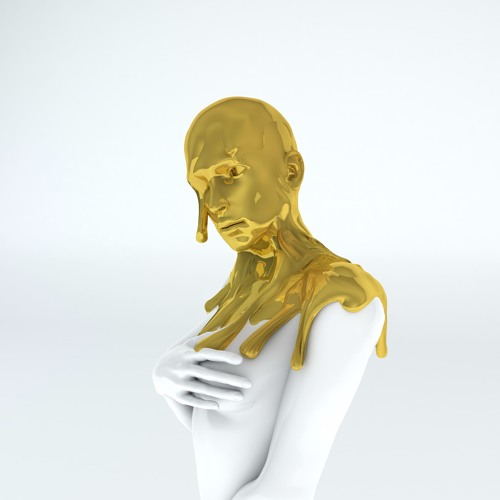 I first stumbled upon Ruchir via "Sleepless", a vibrant single that brought out the best from one of the scene's rapidly rising topliners, Emma Sameth – not to mention a grandiose atmosphere that was beyond impressive for a debut. There's a similarly dramatic quality to "Made of Gold" that sets it apart from its modern electronic contemporaries – the subtle keys, the harmonized vocals, the uplifting melodies, all components that come together for a sound that transcends the status quo.
It's interesting that Ruchir wasn't going to release "Made of Gold" until family and friends encouraged him to consider otherwise, but sometimes artists need a second (or third or fourth) pair of eyes to help them decide what work to share. It's an exciting process that, in my experience, is rewarding to everyone involved. The artist receives an outpouring of positivity from their inner circle that gives them confidence in their art, the inner circle is given the honor of assisting in a highly personal process, and the listeners are rewarded with a relatable piece of work that could change the course of their day, week, month, or life.
With all that being said, Ruchir is three for three when it comes to killer singles, so I'm looking forward to whatever he delivers next.
[soundcloud url="https://api.soundcloud.com/tracks/348381941″ params="color=#ff5500&auto_play=false&hide_related=false&show_comments=true&show_user=true&show_reposts=false&show_teaser=true" width="100%" height="166″ iframe="true" /]